<![CDATA[
How to Get Your Web Page to the Top of Google in 2018
One common question from potential clients that I get is how to place their web page consistently at the top of Google search results. In years past it was fairly easy to load up your website's front page with key words and create back links to your website which would fabricate a false page ranking that search engines would gravitate towards. The days of building a static website are over. Currently there are 2 different ways to rank well on the top of Google search results.
Option 1 is to implement a cost per click campaign (CPC).
Google will place your website's ad at the top of Google search results under sponsored listings.  This is located above the normal organic search results.  Depending on your business and the amount of local competitors also running the same ads, this form of advertising can be quite expensive.  Analyzing your demographics, location and ad run times are crucial and it would be ill-advised to throw ad dollars into CPC without first developing a strategy. My advice: "It is best to start slow with CPC and see what works. " You not only need to take into consideration the amount of traffic that flows to your website but also the quality of leads coming in from your CPC campaign. How long are visitors on your site? Once you get that visitor on your website you then need to have the properly designed sales funnel to get conversions and sales leads.To get a good idea of a properly designed website with a sales funnel see this
website demo here
.
Option 2 will only cost you time.
In real estate the golden rule is location, location, location. For ranking well and getting to the top of Google Search results the rule is
content, content, content…
Creating usable content on your website is crucial to good search engine optimization. Adding monthly photos and articles will go a long way to boost your search engine rankings.  Visitors  want to engage on your website and view relevant content.  That is why they clicked on your website link to begin with.  Search engines crave fresh new content and reward websites that contribute with a higher page ranking. Another major factor that plays into good search engine results include your
5 star reviews
.  The more reviews you have the better ranking you will receive.  Focus on your happy customers and have them leave you a 5 star review on Google.  Google's search engine technology is geared to providing their users with relevant information to include businesses with high numbers of 5 star ratings.
Don't put all of your eggs in one basket.
Digital marketing
is a very important component in your overall marketing scheme but do not solely rely on this alone.  You also need to consider good old fashioned networking. Depending on your type of business, print advertising and mailers can still work too. I hope this helps get you thinking in the right direction.]]>
Value Added Services
At No Additional Cost
Business Listings on Popular Search Sites + Indexing On Over 1000 Web Directories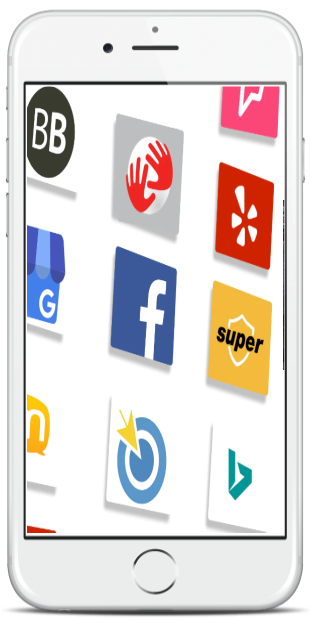 Get Google Map Markers Near Your Customers *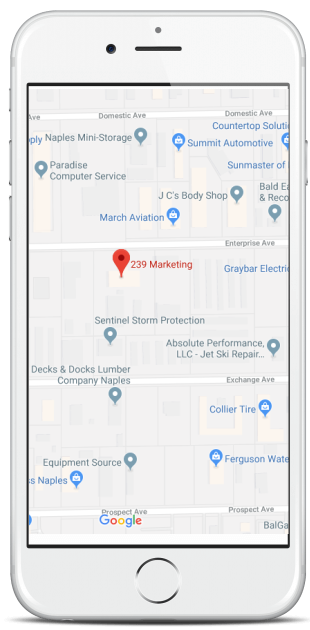 5 Star Review Strategies.  Get More Reviews & Better Search Rankings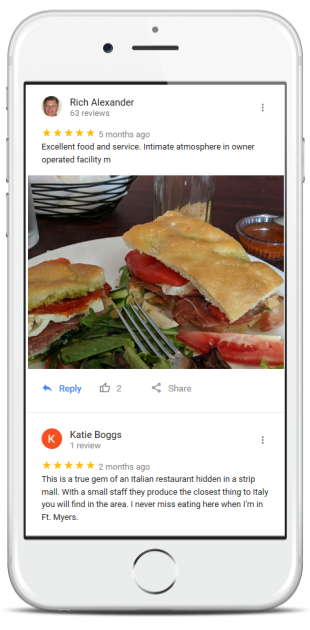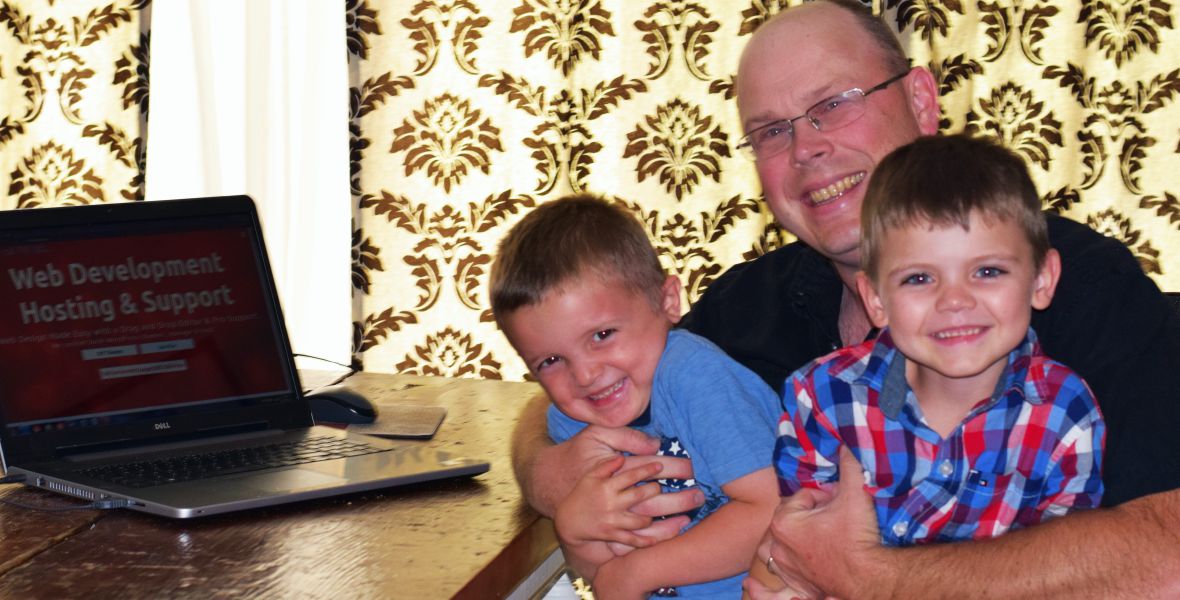 About Herb Techmer
Our passion is helping small business owners grow their businesses by providing them with the best professional digital marketing services available. Building mobile friendly modern affordable websites is the fist step to helping them gain market share in the competitive online market place. If you are Local to Naples, Fort Myers & Cape Coral give us a call and we can stop by to meet with you.