5 Star Online Reviews and SEO Rankings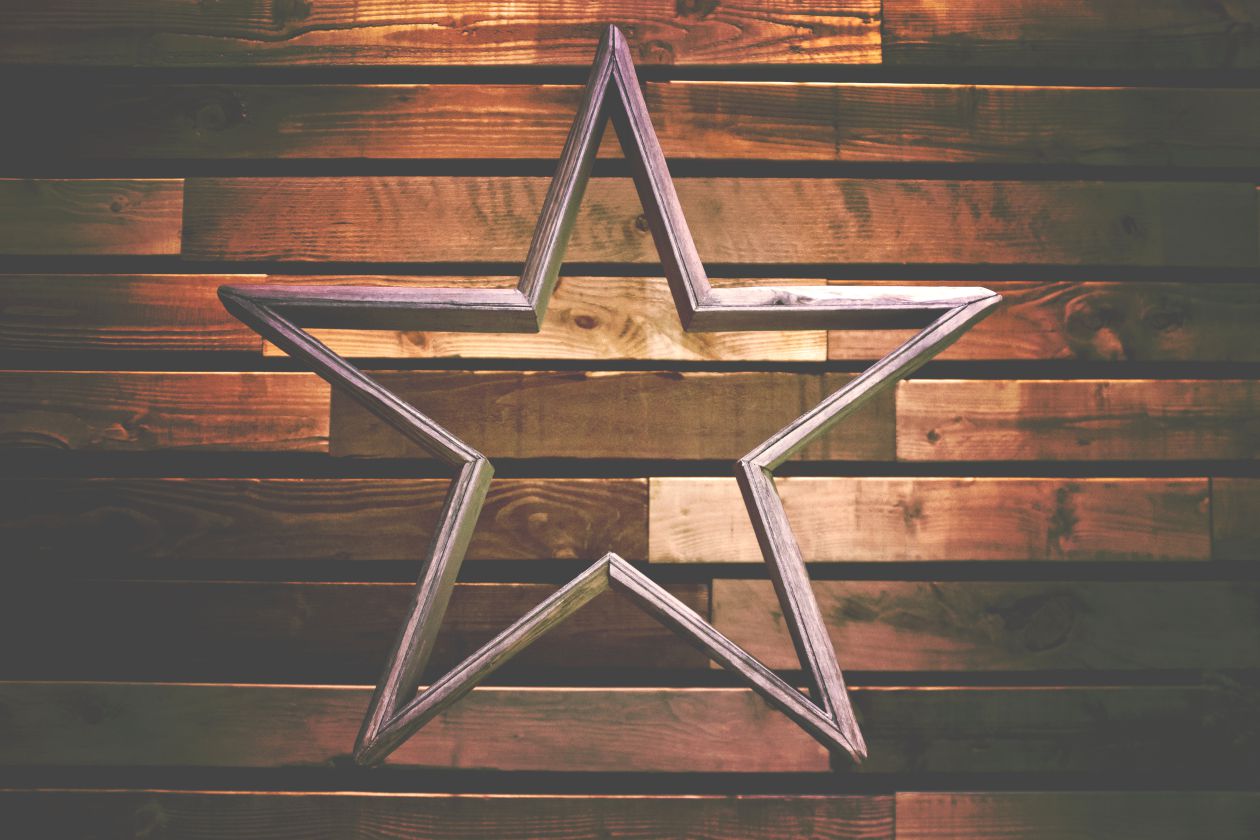 Have you been getting 5 star online reviews?
If not you are missing out big time on placing consistently on the front page of google search  results.  One of the primary factors that search engines like Google are taking into account for their SEO are the 5 star online reviews that your small business accumulates over time.  If you are looking to get ranked high it is imperative that you concentrate on getting positive reviews posted on your Google business page.
Get involved and solicit reviews.
You may have to break out of your comfort zone and ask your happy customers if they would leave you a positive online review.  It maybe difficult for a customer to leave you a review on google.  The happy customer will need a Gmail or Google+ account in order to login in online and leave the review.  One of the best ways to solicit this type of review is to send a thank you email to them and ask them directly to leave a review by following a 301 redirect link that looks like this:
The above address automatically links the happy reviewer directly to your google business page review window.  The reviewer will be prompted to log into their google account first and then they can leave a review for you.
An alternative to the Google online reviews.
You can also solicit online reviews from other websites that will still give you some SEO moxie and show well on the front page of search results.  You should always try for Google but a nice backup would be Facebook. Most everybody has a facebook account and you can easily create a 301 redirect for your review solicitation to lead to your facebook business page review as a backup to Google.
Depending on your business model you can solicit for trip advisor, Better Business Bureau, home advisor etc.
Warning!  You should stay away from Yelp.  Unless you are a restaurateur Yelp is not really designed well for small local businesses.  If you are an electrician for example you may get one or two positive reviews.
A dissatisfied customer
One dissatisfied customer will leave you a one star review for something stupid like you failed to take your shoes off when entering their home. It will destroy your online reputation.  Yelp ranks very high on the Google search engine results. Usually right below your business's website on the front page.
It does not look good when a business has 3 star review from yelp showing directly below their web page listing. In most cases the user will not even click on the Yelp link to read the reviews.  They will just look at that little yellow star rating on the front page of search results.
When it comes to Yelp, it does not matter that you have been in business for 20 years providing excellent service. All the yelp user will see is a low online review star rating on the front page of Google directly below the link to your website.  Read this article about removing negative yelp reviews