Since 1998 Our passion is helping small business owners grow their business.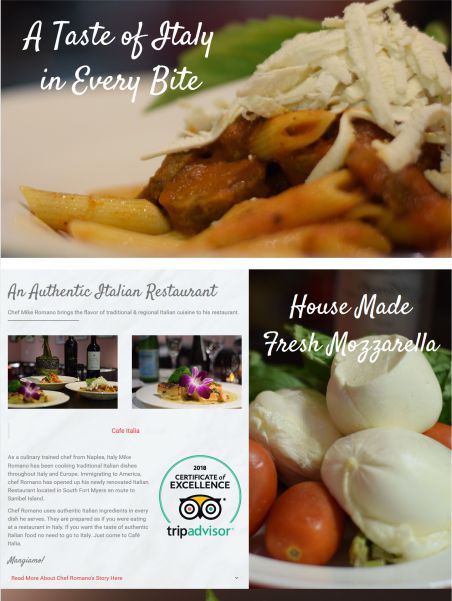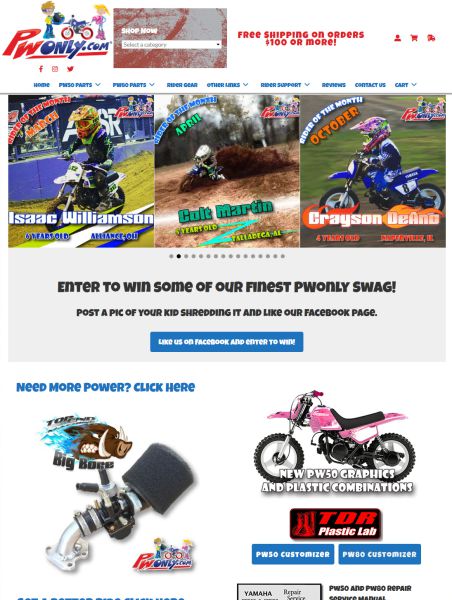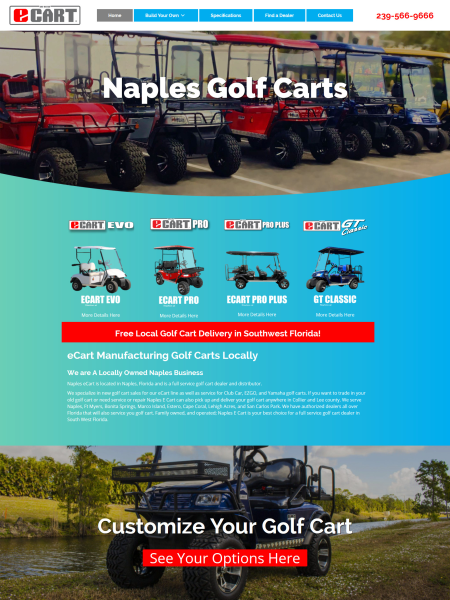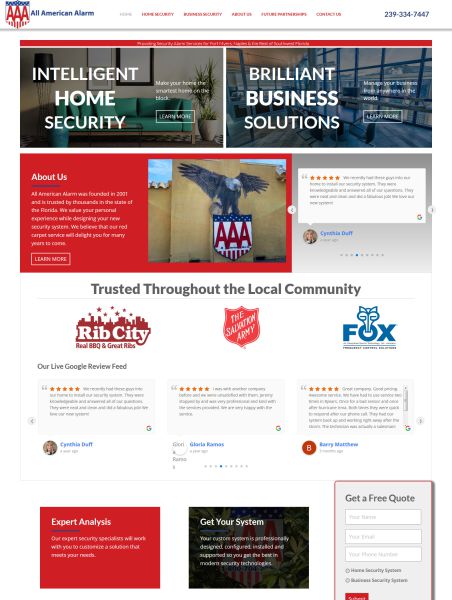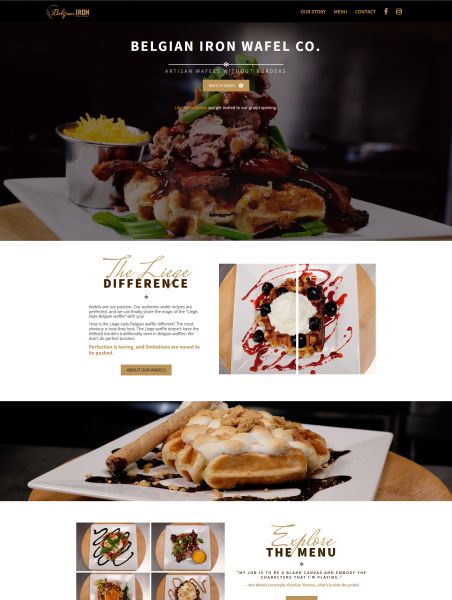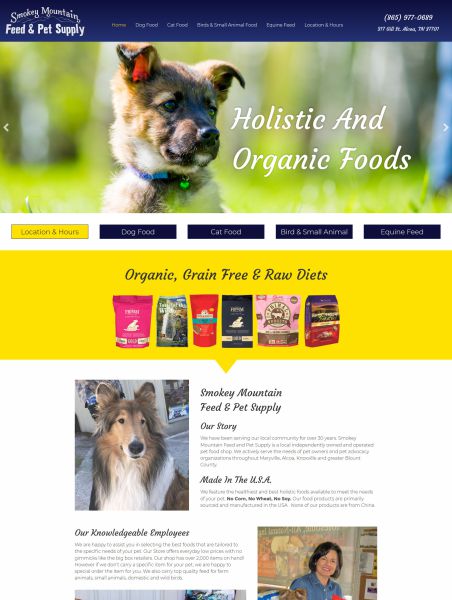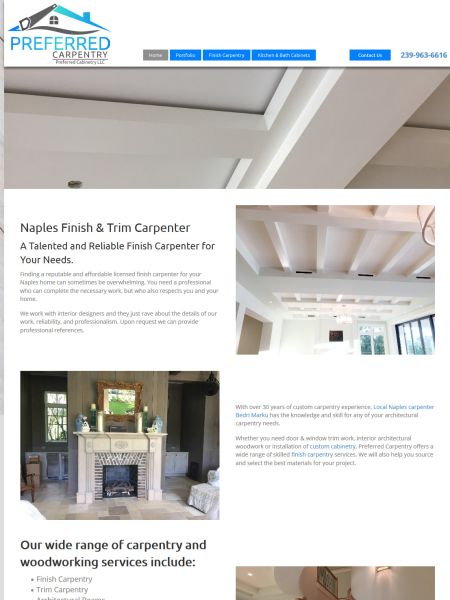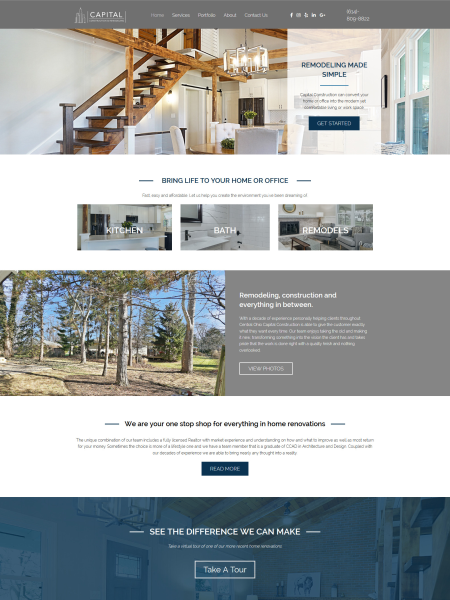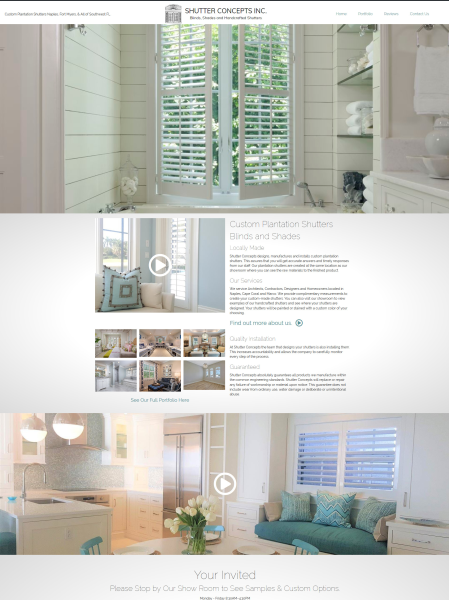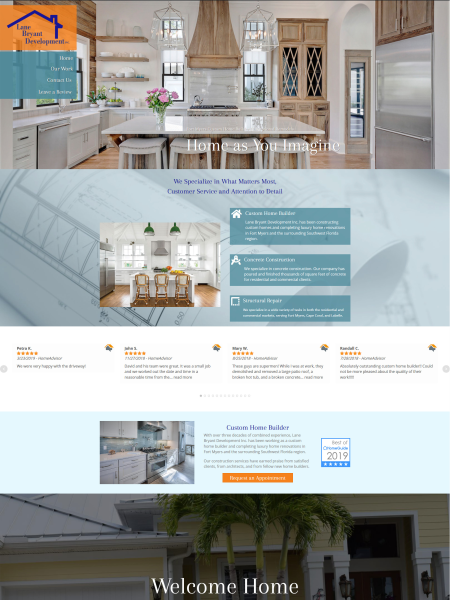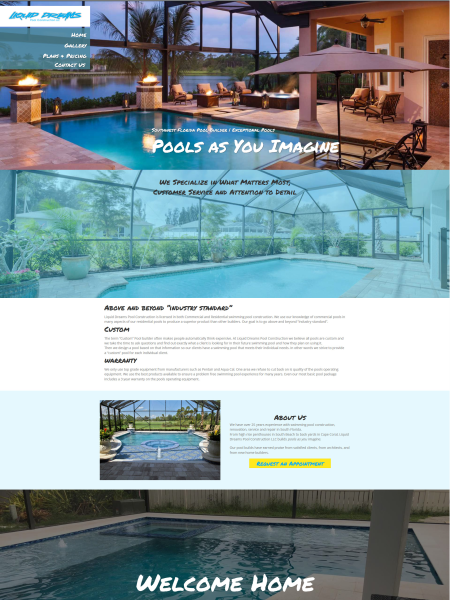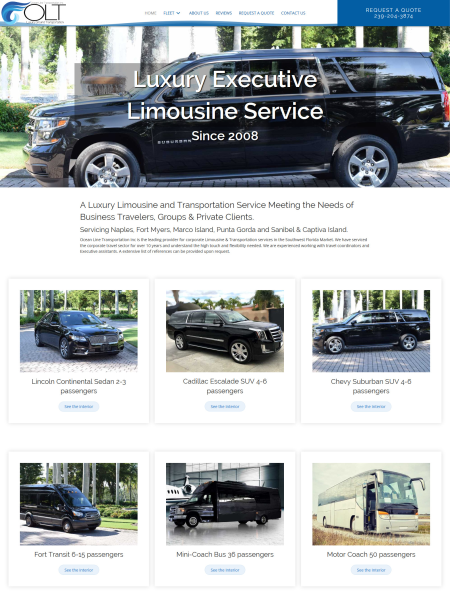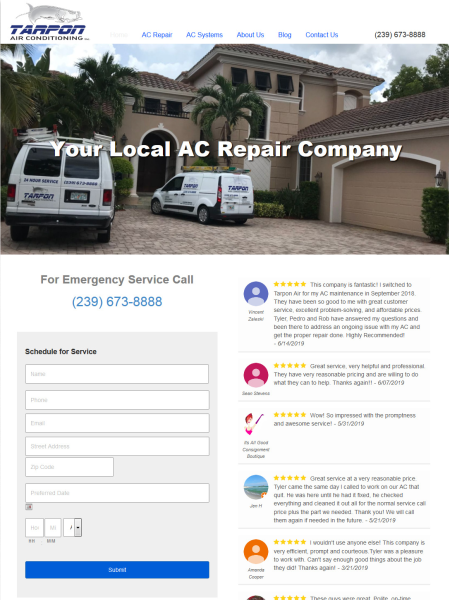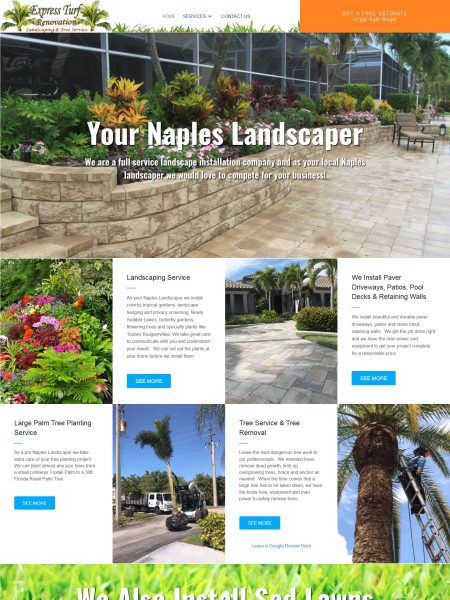 We Work For You...

A full-service digital marketing company, offering web design & development plus Google search engine specialists.

Small Business Digital Marketing
Our passion

is helping your small business grow by providing you with the best professional web design & digital marketing services available. As a digital marketing company, building a mobile friendly modern website is the fist step to helping you gain market share in a very competitive online market place.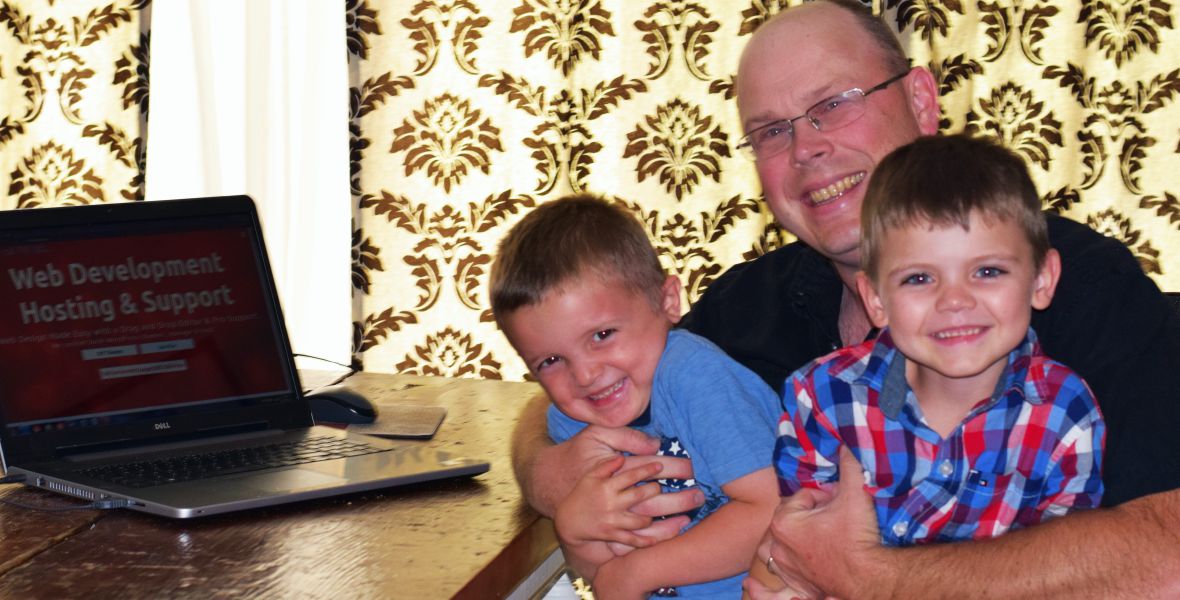 It's all about service
The biggest issue for small businesses is the lack of customer service for digital marketing and website development.  Small businesses are forced to pay high fees and receive low quality service from large tech companies.  Just setting up an adwords account or boosting posts on social media platforms can lead to mismanaged and wasted marketing funds.  Well designed website landing pages to push products and services are crucial to convert sales and leads from digital ad campaigns.  It is just not enough to send traffic to your main website home page and hope for the best. We track your web traffic, supply you with data analysis & feedback so we can make adjustments to your marketing strategy on the fly.  We help you effectively market your business.