Professional WordPress Websites
Learning how to build WordPress websites can be simple or more involved.  If you are thinking about the WordPress platform there are many considerations to take into account.
Search Engine Optimization
We make sure that search engines are able to index your site using specialized software.  It is important to focus on key phrases.  You should conduct research and analyze the most popular search terms on Google's search engine optimization for your specific industry.  You then can formulate your written content to focus on your chosen key phrasing.  The slug on your web page will need to be short and include your key phrase.
Website Speed and Page Loading Times
Fast loading cache and compression software is very important. Your page should load in under 1.5 seconds.  Many free themes are coded poorly and their performance is sluggish.  You will also need to host your website on a fast private server.  Shared hosting platforms are crowed by 1000's of websites.  The low cost may be attractive at first but the quality of hosting and speed is very poor. Watch out for Hosting services like Godaddy, Host Gator & WordPress.com.  Their shared server performance is slow.
WordPress Website Security
We use multiple security packages and techniques to ensure that your website will not be compromised. We do not list what we are using publicly because that would compromise security. We update your software plugins for security updates. Best practice is utilizing strong password generators and only use unique user names for login security.
Mobile Optimized Websites
A key factor in Google website rankings. A website needs to resize and position page elements on the fly adapting to the  screen size of any device.  Your site has to look good on both a normal desktop computer and the smallest cheapest Android phone.
Website Backups
Our websites are securely backed up to Amazon AWS Cloud.  High demand applications are also loaded from the cloud like videos.  Using YouTube to load videos can be unprofessional especially if the video has an advertisement play on the pre-load.
Software / Plugins
Website software needs to be  thoroughly tested. Plugin updates can conflict with other plugins.   The conflict can break your website.
Design Flexibility
WordPress Themes can be difficult to customize. Knowledge in CSS and PHP  maybe required to create customization's.
Additionally
We handle more complex development.  Our costs are lower than most developers.  We maintain low overhead and pass on cost savings to you.
Integration of eCommerce
There are many payment gateways that you can implement into your website.  You no longer have to mess around with PayPal.  We can implement new cutting edge payment portals like Stripe.
Specialized Forms and Functions
WordPress has awesome flexibility. We can integrate virtually any software package.  Technical expertise is required to integrate CRMs & booking engines. Complex conditional logic forms require additional custom development.
In Conclusion
Are you just looking for a simple 5 page website with the ability to add blog articles, photos, videos & promotions? At Think Local Design we custom design a 5 page website. Make Free monthly updates to your website. We also manage all of the above issues for only $24.58 per month ($295/year). If you are a small to medium sized business let us help so you can concentrate on running your operation.
Value Added Services
At No Additional Cost
Business Listings on Popular Search Sites + Indexing On Over 1000 Web Directories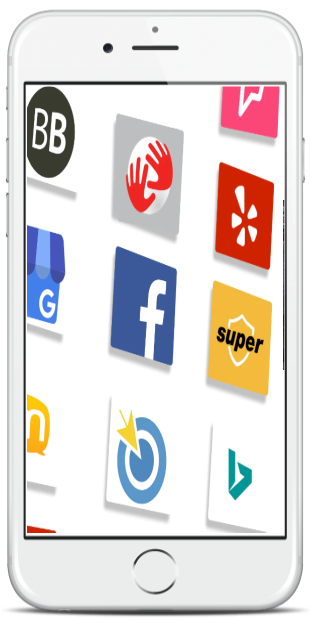 Get Google Map Markers Near Your Customers *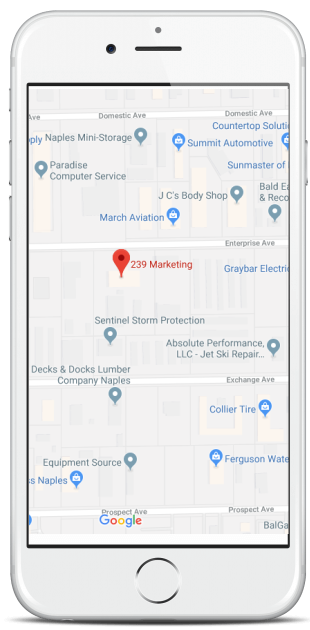 5 Star Review Strategies.  Get More Reviews & Better Search Rankings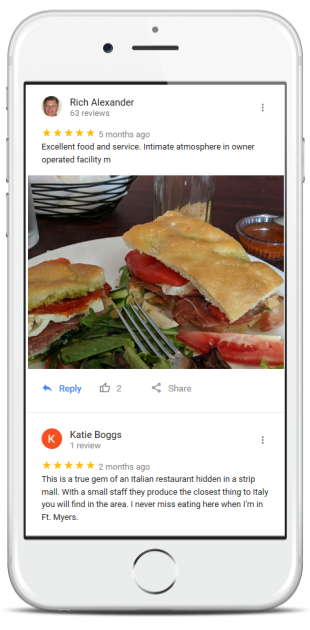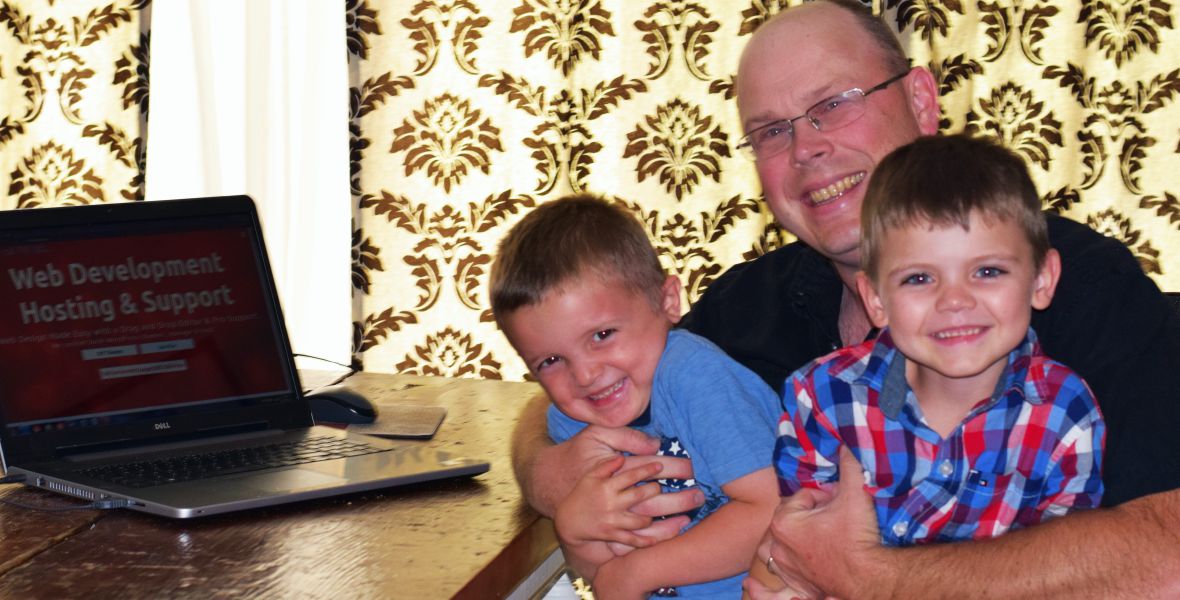 About Herb Techmer
Our passion is helping small business owners grow their businesses by providing them with the best professional digital marketing services available. Building mobile friendly modern affordable websites is the fist step to helping them gain market share in the competitive online market place. If you are Local to Naples, Fort Myers & Cape Coral give us a call and we can stop by to meet with you.