<![CDATA[
Small Business Marketing Ideas for 2018
So if you are reading this your are thinking about new ways in which to market and obtain new customers.  Here is a clean concise list of marketing ideas, some you may like and other ideas you will probably scoff at. That's OK by me, my mission is to just help you start thinking outside the box. 1. Think about marketing your services to complementary businesses. Example I advertise my digital marketing and web development services to IT and computer repair businesses. This encourages referrals. 2. Join associations of those complementary businesses and network. 3. Volunteer your business's services to any current clubs, associations, non-profits that you are a member of. This helps get the word out to the community at large that you provide certain services. 4. Part of your
digital marketing plan
should be your Google Business listing. Make sure that you are adding photos, listing your services and adding posts which link back to your website. Posting your articles, products and services from your WordPress website's blog will greatly increase your online exposure. 5. Solicit
5 star reviews
from your customers and have them post the reviews to Google or Facebook. Big SEO Secrete… the more 5 star reviews you have the better your
search engine optimization
(SEO) and search engine page ranking. Learn about how to get to the
top of the google search page listings here.
Here are some more marketing ideas for your small business.
6. Print Advertising may work. It depends on your products or services offered to the public. In Southwest Florida there is a high volume of well "seasoned adults" that still read the newspaper every morning with their cup of joe. Print advertising in younger markets may not work. 7. If you plan to advertise in the newspaper, place your ad closer to the
obituary section.
That's where all the well seasoned adults I know look everyday. 8. When designing display ads, business cards and brochures the primary colors of red and gray scale are more eye-catching and modern vs black and white or pastel colors. Stay away from green pallets.  The CMYK color match is difficult in print advertising. 9. Groupon still works for business promotions even though its starting to get kinda old school. 10. Location, Location, Location! Sometimes it may be better to invest a little more money for a prime location (or the best you can afford). I have seen many businesses fail when they go cheap and lease out a space in a quiet back corner of dying strip mall. Big Mistake.
Gut Check
In conclusion, there is no tried and true formula for becoming successful.  The best you can do is offer a superior product or service to the public at a reasonable price.  If you are entering a local market that is over saturated within your industry. Ask yourself how you will stand out from the crowd?  What makes you better than your competition?  Exploit those differences and get the word out about your business as best you can.]]>
Value Added Services
At No Additional Cost
Business Listings on Popular Search Sites + Indexing On Over 1000 Web Directories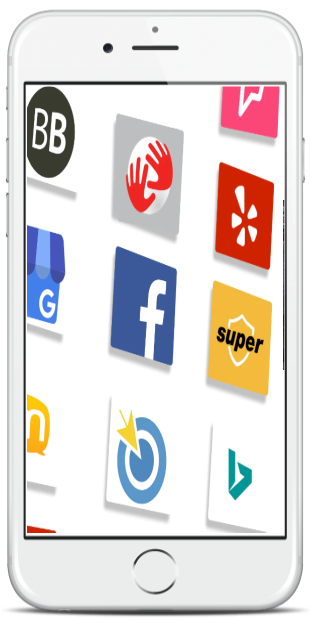 Get Google Map Markers Near Your Customers *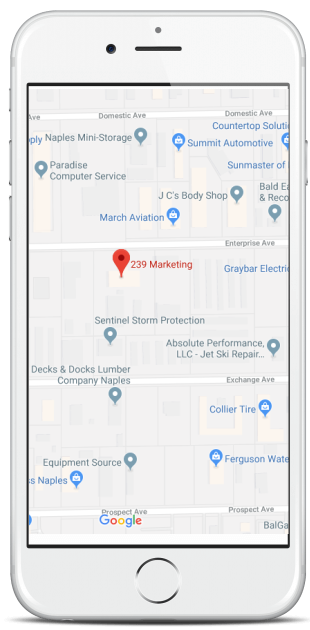 5 Star Review Strategies.  Get More Reviews & Better Search Rankings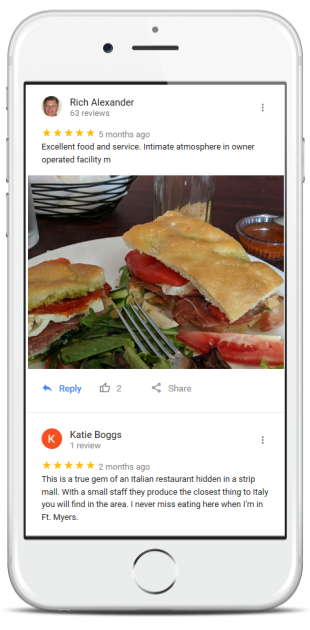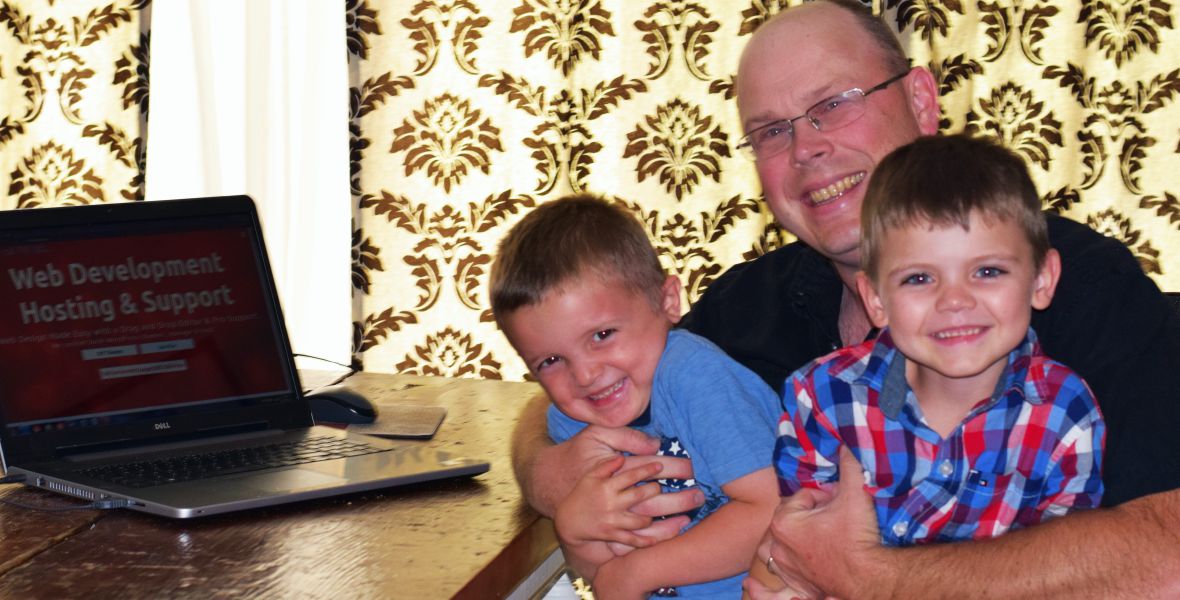 About Herb Techmer
Our passion is helping small business owners grow their businesses by providing them with the best professional digital marketing services available. Building mobile friendly modern affordable websites is the fist step to helping them gain market share in the competitive online market place. If you are Local to Naples, Fort Myers & Cape Coral give us a call and we can stop by to meet with you.