BUSINESS SOLUTIONS
We cater to a wide variety of businesses.  We can develop a digital marketing plan that meets your needs.  For the entrepreneur just starting out, a 5 page website with monthly support starts at $295 per year.
Combine the best.
MULTIPLE OPTIONS
Every business has unique needs that dictate the format and functionality of a business website.  We work to customize every aspect and build a sound digital marketing plan for your business. The main goal is to drive online leads and sales by leveraging technology.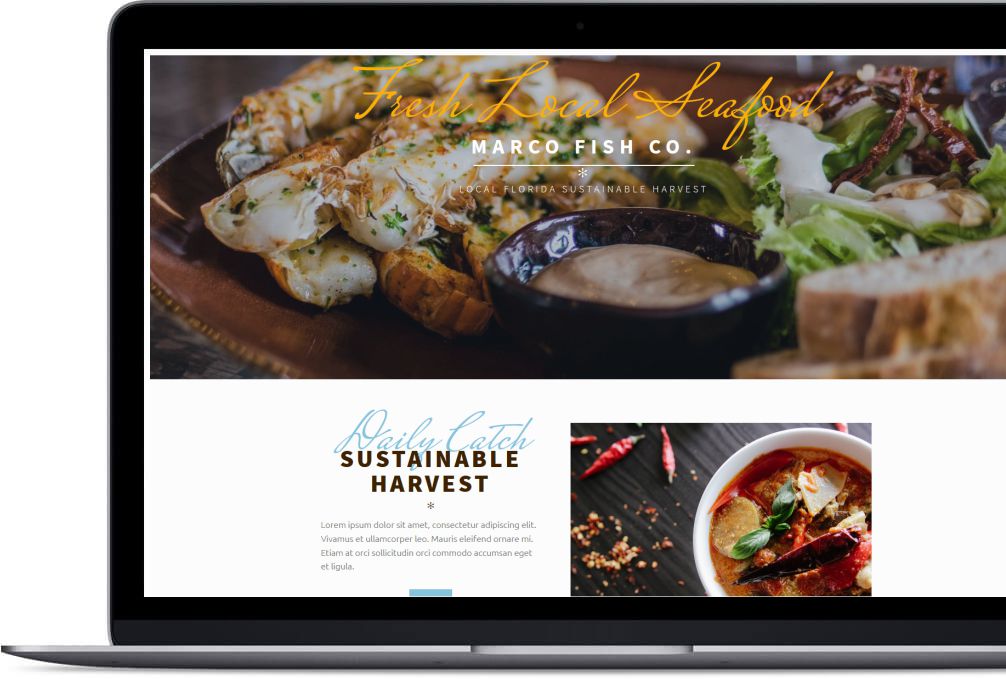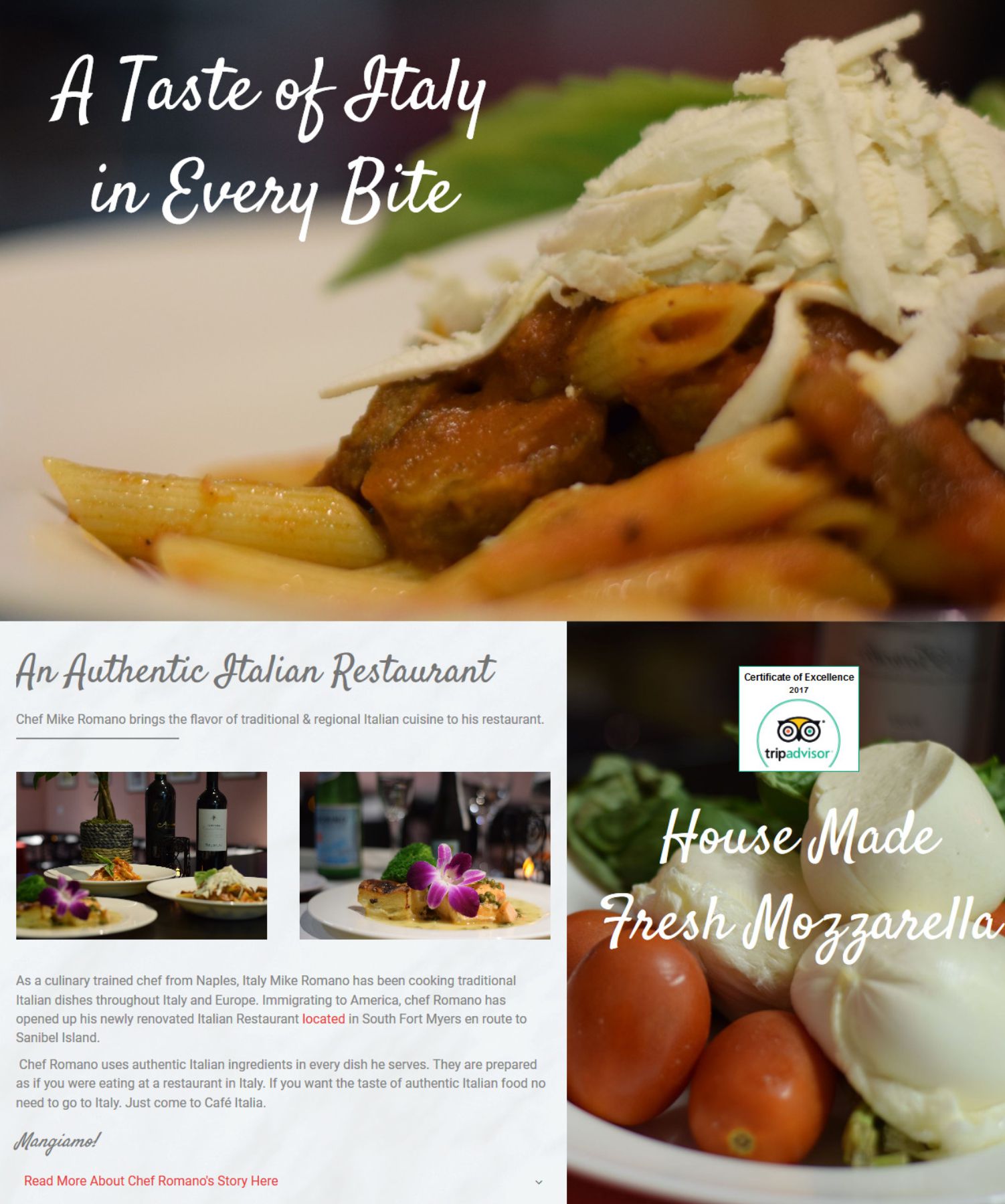 A local Fort Myers Original Restaurant. Cafe Italia departs on the traditional boring single column website.  Using a multi column layout filled with exiting professional photography. We approach this design with the mobile user in mind and the understanding that you only have 30 seconds to deliver relevant information to your visitors.
Many Different Custom Styles to Choose From
We custom develop all of our websites.  The options are limitless.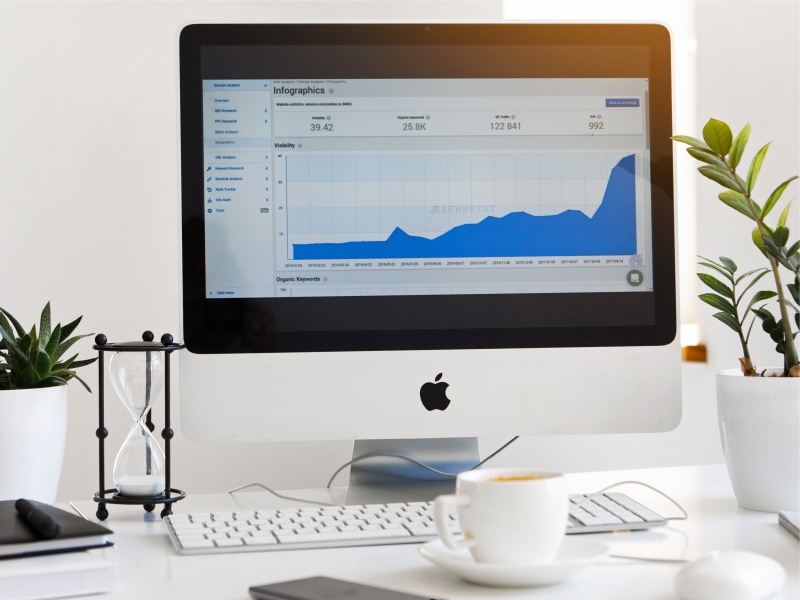 Harnessing the power of search engine optimization.
WE TARGET LOCAL MARKETS
The main purpose of digital marketing is creating an online presence for your business that search engines like Google display on top page search results.
Measured results with real time analytics.
Critical Analysis of Target Markets
Let's focus your marketing effort and hard earned dollars by properly targeting your core audience.  We can focus digital ads based on location and demographics such as income level, interests & hobbies, home ownership etc.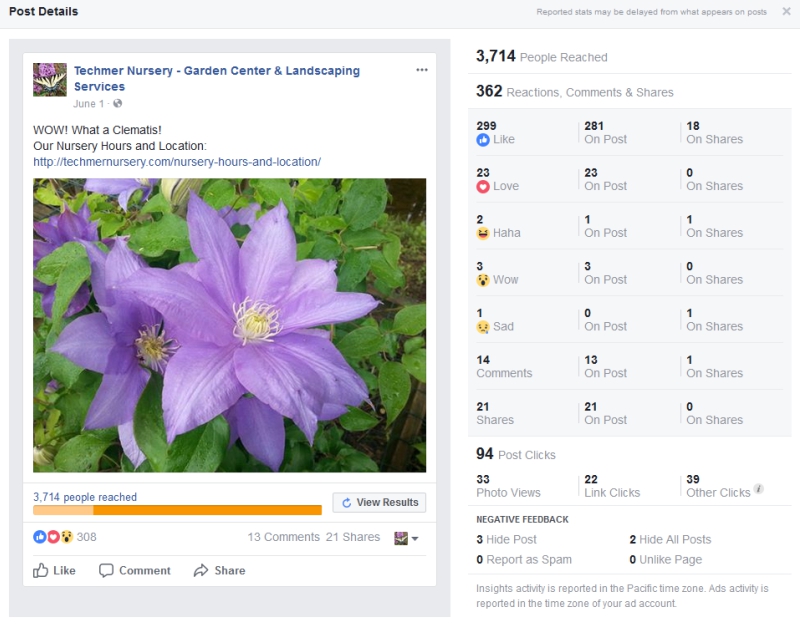 OUR CLIENT REVIEWS ON GOOGLE
"Herb is truly a professional. He goes the extra mile to make sure everything is perfect. We couldn't be happier with our web site and services."
"My experience with this web provider was excellent! The design of the site was fast..."
" Herb made the Web process very easy and I was very happy with my website."
" Website design simplified!
Herb makes it easy, affordable, and detailed. Highly recommend."
We Do All Things Technical! - Cloning, CRM Integration, SEO, Special Functions, CDN Solutions
ENJOY ALL THE ADVANTAGES OF GREAT WEBSITE DEVELOPMENT BY THINK LOCAL DESIGN