Search Engine Optimization
We help small & medium size businesses with search engine optimization. We concentrate on your local market and help customers find you online using proven practices in content management.
How do we help your business gain online exposure?
Online Search engines take into account many different factors.  The good news is that search engines like Google are starting to favor local small businesses.  However you do have to provide fresh content like articles, photos, videos or new products.
The days of building a static website are pretty much over in regards to ranking high on search results. Generating new fresh content is key…
Example of In-depth Google Search Term Analysis
In order to target key search terms we analyze what people are searching for on Google in your local area.  Below is an example of a Search Term Analysis for "Restaurant" in the the Southwest Florida Region.

<![CDATA[search engine optimization search term comparison]]>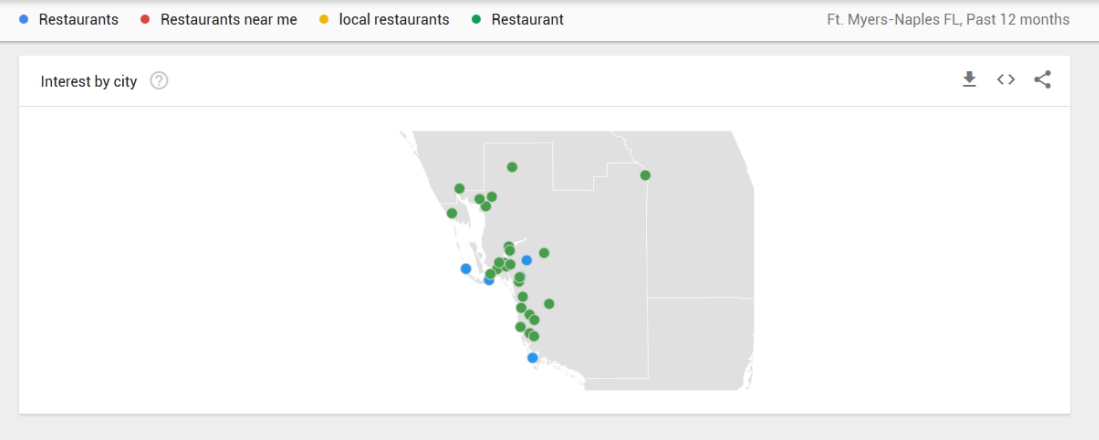 <![CDATA[search engine optimization search term by city]]>

<![CDATA[search engine optimization in-depth search term]]>
We then use this research…
For this example the best search terms that potential customers are using are "restaurant", "restaurants" & "restaurants near me".  We focus our software applications, and website content on the most popular search terms.  Creating new exciting relevant content is also extremely important for search engine optimization best practices.
Get an Estimate
Our search engine optimization services are priced based on the strategy and complexity of your market.  The main costs are for creating content on your website.  The more articles, photos, and videos you provide to us the lower the cost.  We then add the content to your website and optimize it for search engines to index based on our comprehensive search term analysis.
Value Added Services
At No Additional Cost
Business Listings on Popular Search Sites + Indexing On Over 1000 Web Directories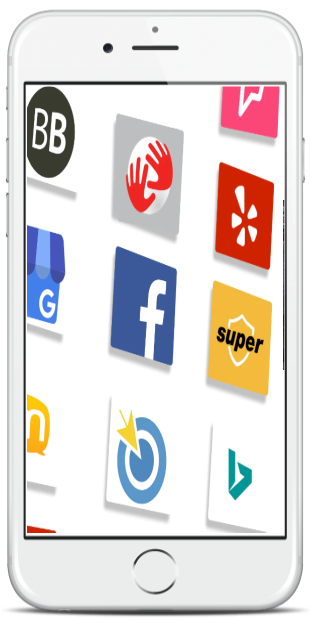 Get Google Map Markers Near Your Customers *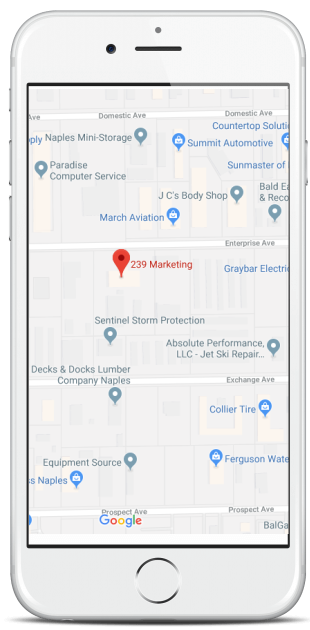 5 Star Review Strategies.  Get More Reviews & Better Search Rankings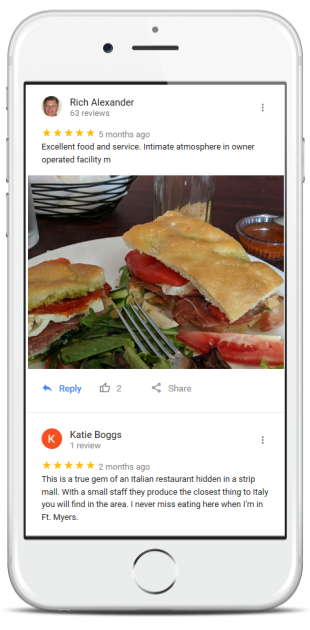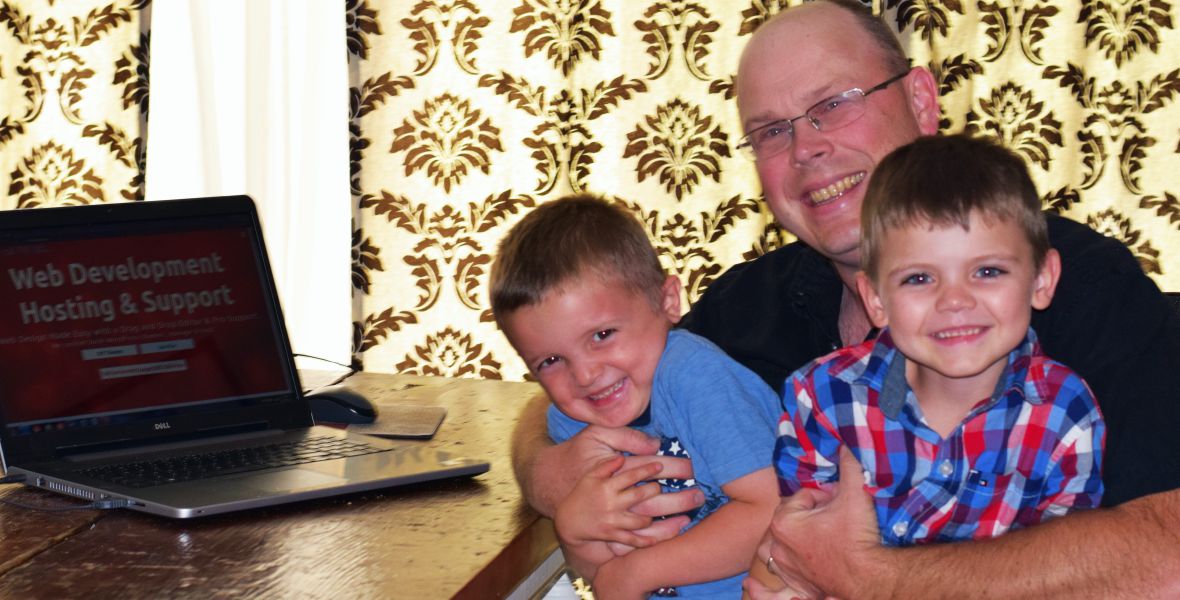 About Herb Techmer
Our passion is helping small business owners grow their businesses by providing them with the best professional digital marketing services available. Building mobile friendly modern affordable websites is the fist step to helping them gain market share in the competitive online market place. If you are Local to Naples, Fort Myers & Cape Coral give us a call and we can stop by to meet with you.