<![CDATA[
Why Small Business Websites Should Be Updated
You are running your business day in and day out. It is a labor of love.  You take pride in what you do and your business website should reflect that as well.  Small business websites should display photographs of your current products and services. Before and after photography  will give your website a magical feel where customers see examples of your work.
Photography
Nothing is worse than a customer viewing a photograph of you back in the day sporting a mullet and now when they meet with you your completely bald.  Updated photos are crucial. Modern Websites require photography to be formatted for Hi definition.  Photos should be at a minimum of 1920 pixels wide by 1080 pixels in height. Creating nice full row hero photos that stretch across the entire device screen is en vogue.  Even more so creating a bokeh (blurred out-of-focus background) to focus on the subject is even better.  A Photo is worth a thousand words and this should be the primary detail that a small business website not overlook.
Critical Business Information
Make sure to keep your operating hours, store location and new products / services up to date. Believe it or not search engines crave and feed off of new updates to your website. Updating your small business website it helps with
Search Engine Optimization.
Search engines like Google also like it when you update your google business page.  Besides updating critical information be sure to update photographs too.
Your Business Image and Brand
A dated website not only reflects poorly on your business's brand, the website may not even work properly on smart phones, tablets and iPads.  If this is the case Search engines like Google will actually lower your page rankings.  Check out this article for
how to get your web page to the top of Google.
Small Business websites should be part of your marketing budget not just a separate line item.
Inclusion you should be investing  annually in website maintenance.  Believe it or not there are some companies out there that charge a low flat rate for hosting and updating websites.  Here's the shameless plug…. Check out our
service plans here.
  I think you can afford Under $25 per month for digital marketing right?]]>
Value Added Services
At No Additional Cost
Business Listings on Popular Search Sites + Indexing On Over 1000 Web Directories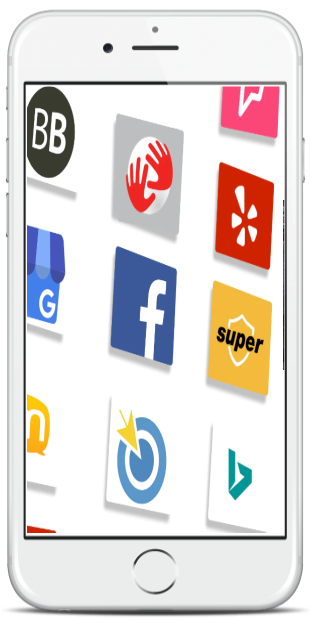 Get Google Map Markers Near Your Customers *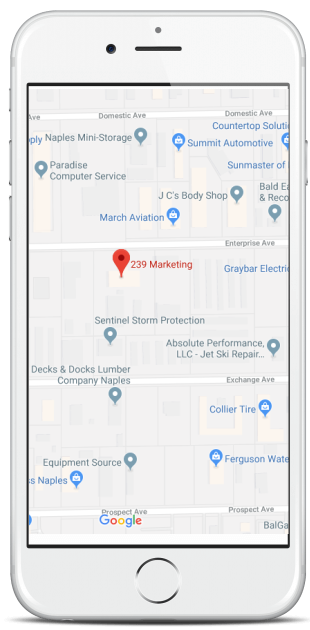 5 Star Review Strategies.  Get More Reviews & Better Search Rankings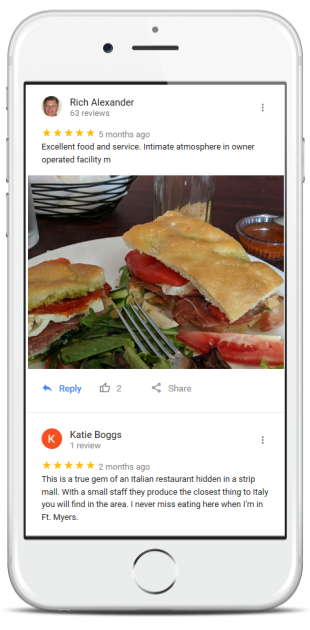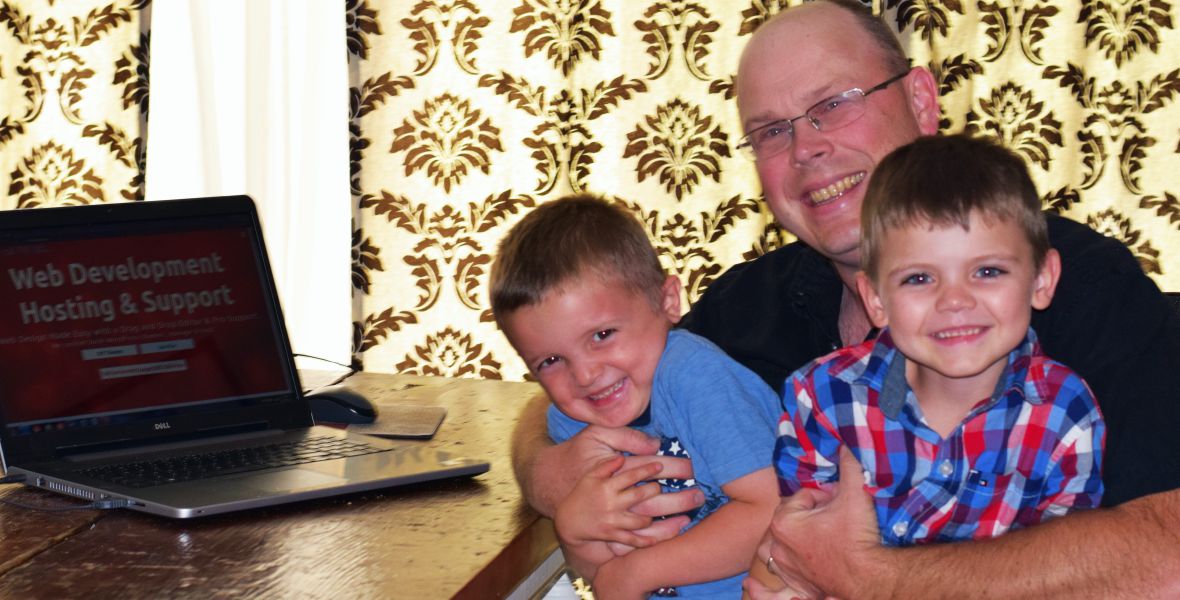 About Herb Techmer
Our passion is helping small business owners grow their businesses by providing them with the best professional digital marketing services available. Building mobile friendly modern affordable websites is the fist step to helping them gain market share in the competitive online market place. If you are Local to Naples, Fort Myers & Cape Coral give us a call and we can stop by to meet with you.