Need for Speed Mobile Website Design
The one big problem for websites is the need to cater to an audience using mobile devices. Your website should be designed to accommodate the smallest smartphone screen size. Almost all mobile devices have video disabled by default to prevent over charges on bandwidth usage. This can be a challenge for designers. Using full screen photos in your responsive design is a good way to engage mobile users and provide them with a good user experience. Google search engine rankings does take into account your website's mobile friendly layout. If your site is older it may be time to refresh the design of your website you may be losing out on a lot of business.
Here at Think Local Design we use optimization and cache software that minimizes your website's code, optimizes images and stores a fast loading cached copy of your website on our private solid state servers (SSD). Most of our websites load in 1.5 seconds or less. Google recommends no more than 3 seconds for a website to download. We take care of the tech stuff so you can be free to run your business without worry.
If you would like us to run a speed test for you contact us and we can send you a free analysis.
Value Added Services
At No Additional Cost
Business Listings on Popular Search Sites + Indexing On Over 1000 Web Directories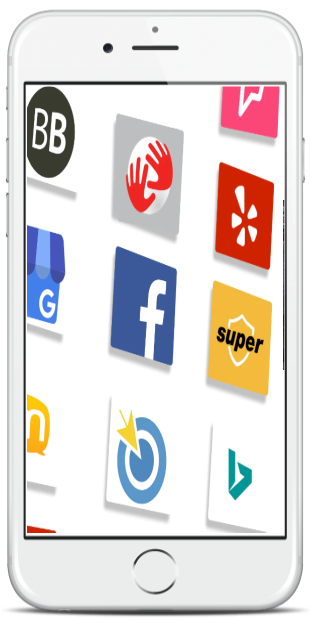 Get Google Map Markers Near Your Customers *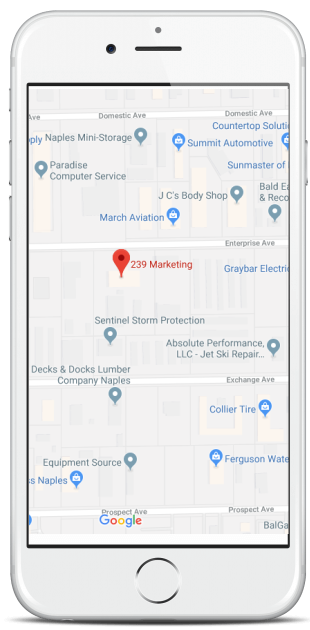 5 Star Review Strategies.  Get More Reviews & Better Search Rankings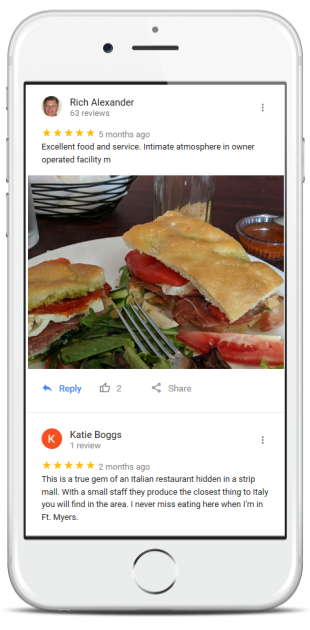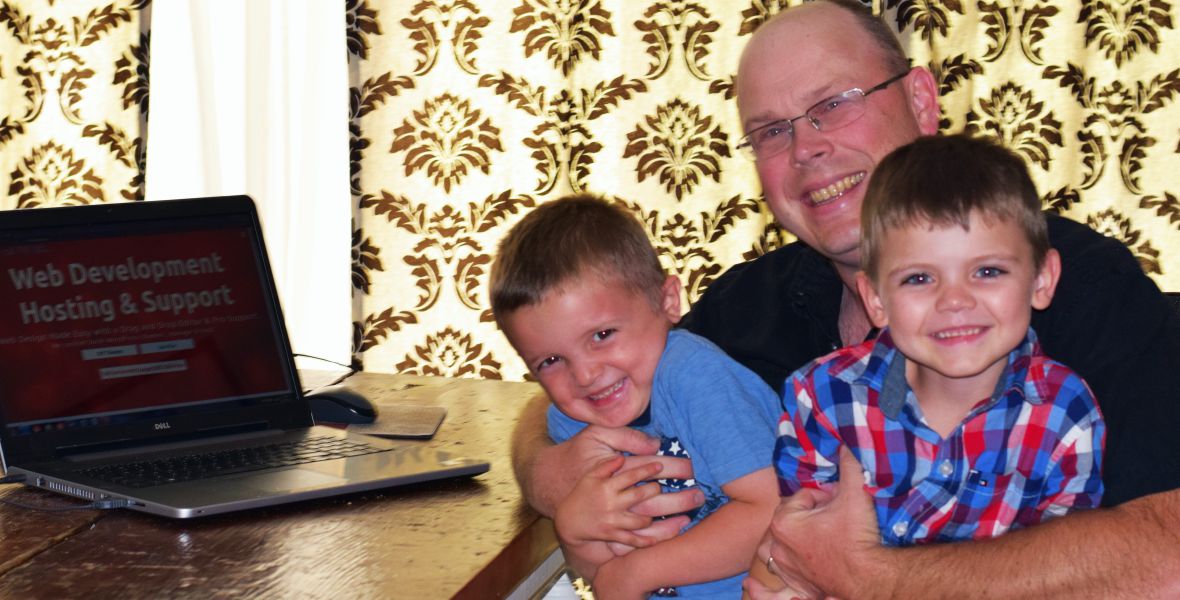 About Herb Techmer
Our passion is helping small business owners grow their businesses by providing them with the best professional digital marketing services available. Building mobile friendly modern affordable websites is the fist step to helping them gain market share in the competitive online market place. If you are Local to Naples, Fort Myers & Cape Coral give us a call and we can stop by to meet with you.