Wix web hosting is a huge mistake.
The primary reason to use Wix web hosting for your online marketing is to save money. Starting a business is expensive.  We understand that a new small business is looking to save money and lower costs.  If you take a look and compare our full web design & hosting service to the big corporations most of all you will see that you are getting less service for your money.  See the comparison chart at the bottom of this article.
Will saving money in the short term cost you even more in the long term?
The Wix web hosting platform is not Google search engine friendly.  What good is building a website if Google cannot find it?  You need a professional to help with Search Engine Optimization
What is your time worth?  We can build & design  a professional website in 10-12 hours. Your time is better spent running your business.
Don't let the photos & website layouts on Wix fool you.  For a true custom website you need professional graphics design, professional photos, and development of a proper sales funnel that will convert users to actual customers.
Do you want a professional marketing team for under $25/month? or Wix DIY?
Our services are very reasonable. We design your website, host and provide Free monthly updates adding new photos and content for only $295 per year.  You can sit back and relax. Enjoy not having to worry about all the details.
Professional photographers work fairly cheap usually between $200-$300. This is a worth while investment to capture the true essence of your business. If you are local in Southwest Florida we would be happy to stop by and photograph your business for a discounted rate.
What is your marketing budget?
We need to examine how much you are going to spend on marketing.  You will also need to figure out how you will track your progress.  Just don't rely on one type of medium for marketing i.e. display add in the local paper while spending$1,000's.   Can you really track the success of a paper ad?  You really need to spread out and expand your marketing reach.  Your website is just one marketing tool that you should be using. We can track your users and see how they surf your website to include time on site, pages visited, location of user, etc.  Then using our Free monthly support you can add new content and make changes on the fly using hard numbers.
In Conclusion is Wix DIY worth saving a few bucks?
Ultimately you will need to decide what is best for you.  Are you actually saving money going it alone.  Is there a better way?  We are Americans building websites for small businesses throughout the United Sates.  Our passion is helping you grow your business and as small business ourselves, we can meet your needs better than a large corporation.
Value Added Services
At No Additional Cost
Business Listings on Popular Search Sites + Indexing On Over 1000 Web Directories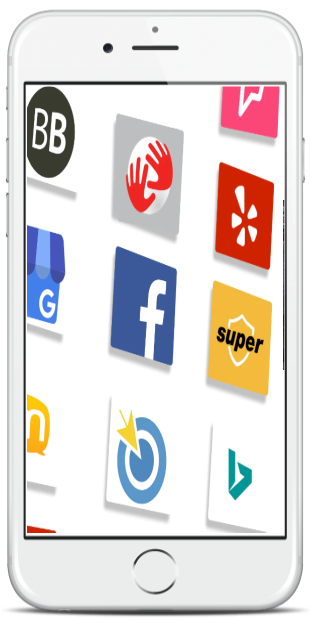 Get Google Map Markers Near Your Customers *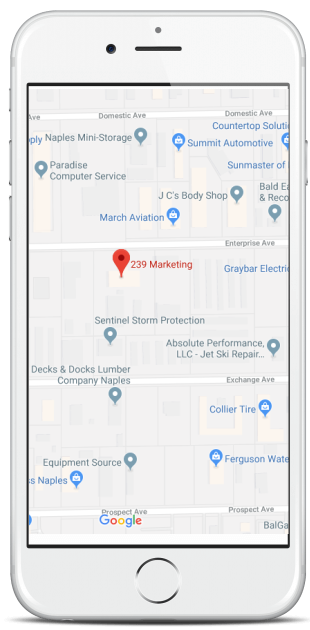 5 Star Review Strategies.  Get More Reviews & Better Search Rankings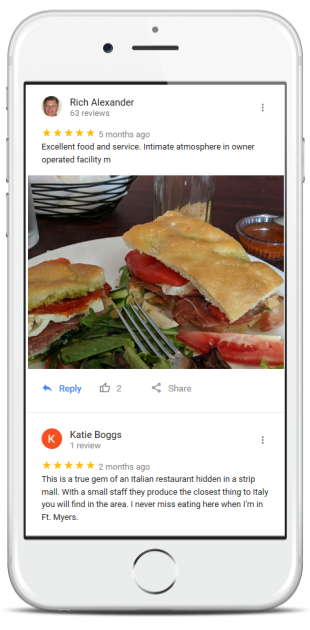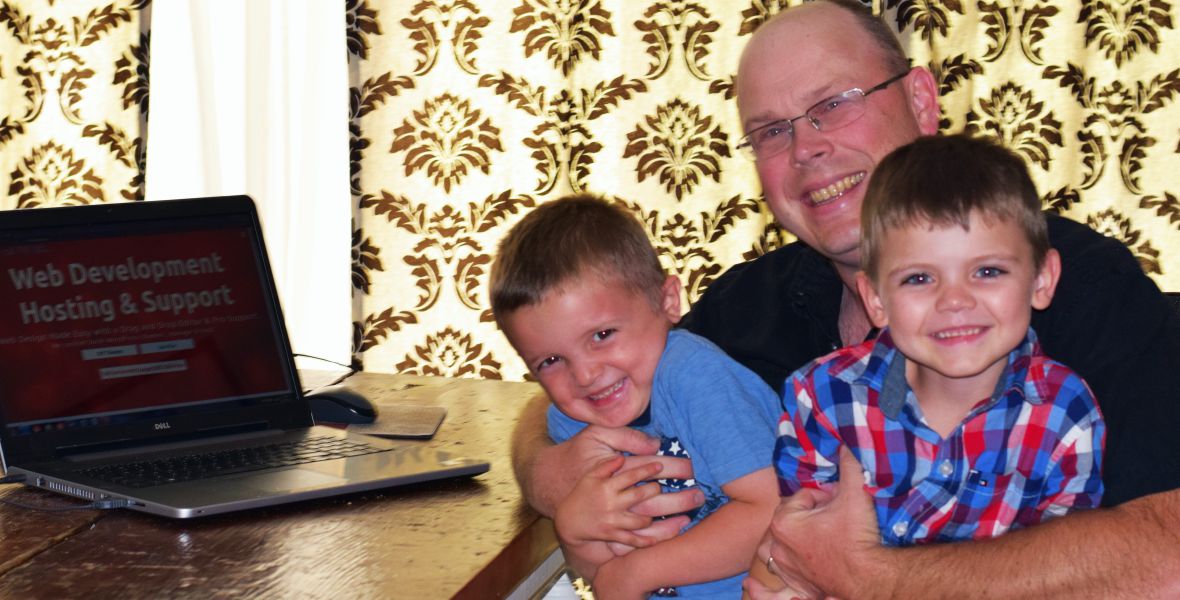 About Herb Techmer
Our passion is helping small business owners grow their businesses by providing them with the best professional digital marketing services available. Building mobile friendly modern affordable websites is the fist step to helping them gain market share in the competitive online market place. If you are Local to Naples, Fort Myers & Cape Coral give us a call and we can stop by to meet with you.