The Realities of Online Marketing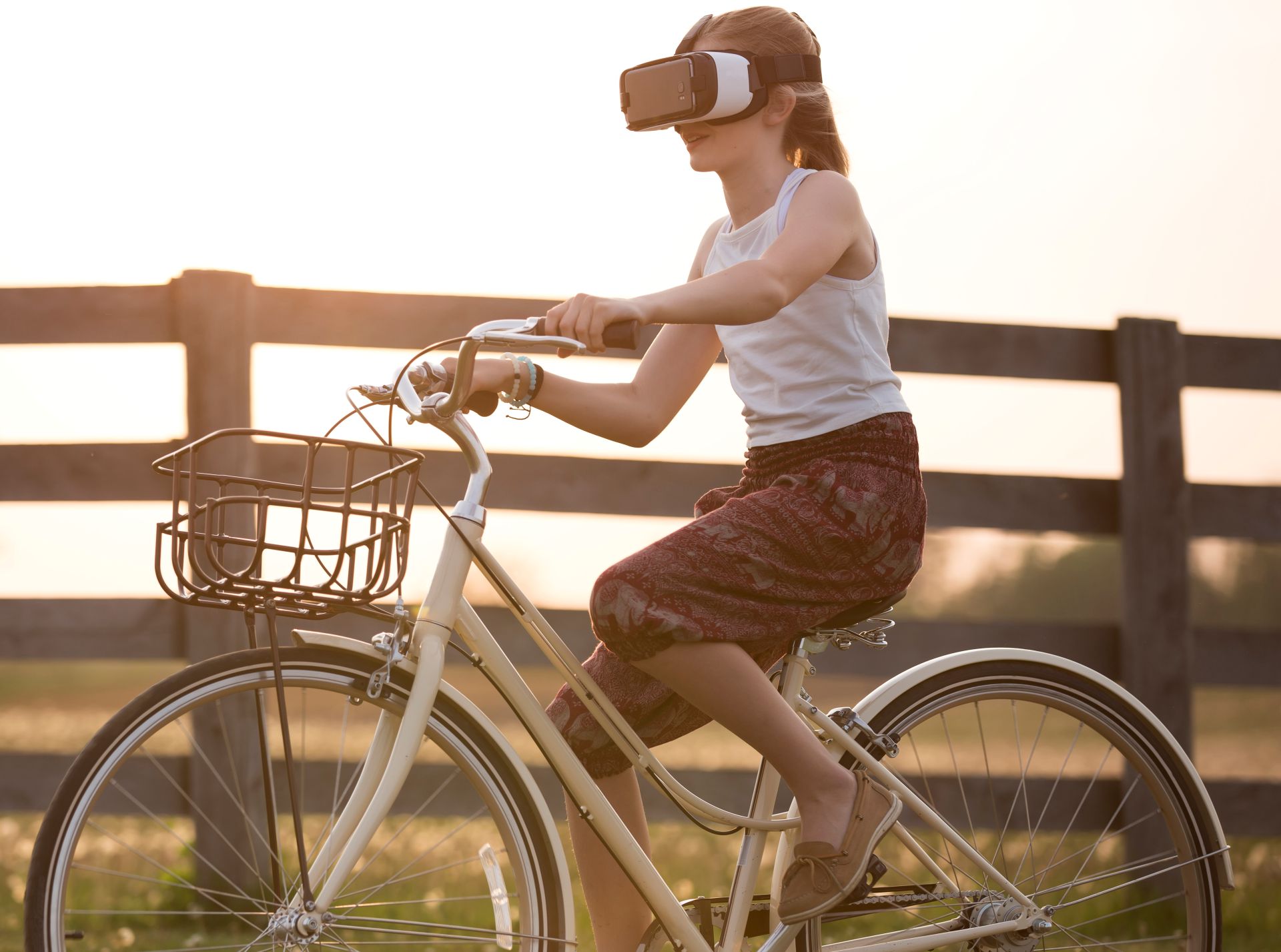 Online Marketing Exposure & Front Page Search Results
Gaining online marketing exposure on the front page of the Google search results sometimes can be a daunting task.  Your industry maybe swamped with other businesses online competing for the same front page listings.  Even locally you may be drowned out by others.  Locally here in Southwest Florida Air Conditioning Repair Companies are a dime a dozen and it is difficult to stand out from the crowd.
Is there any hope?
Heck yeah there is hope!!! I recently had good success helping out a local small business with front page results.  Yesterday I received a call from a customer in Columbus, Ohio.  He was complaining that he was actually starting to get really busy from leads coming in from his online website.  I know too much business is a bad thing right? (sarc)...
His business is a brand new start up and he is in the window repair and screen repair business.  The competitors in the area have old websites still designed in the mid 2000's. Potential customers are probably looking at those old dusty websites and then moving on.  What is even worse most of the competitors' websites are not even mobile friendly.  Google is now lowering the rankings of older websites due to lack of mobile device compatibility.
Other Local Success
Last summer I developed a website for a local Naples, FL home theater company.  They were originally hosted with a larger website deign company in the area.  Unfortunately my customer was showing up on the second page of Google search results.  This is not a good thing.  Do you ever click on the second page of search results?
So I got the job and started to develop a new WordPress website for my client.  Within a 2 month period the Google Search Engines started picking up the website listing and ranking it high on the front page of search results locally in the Naples, Florida area.  It is always cool to see the end result of hard work and well crafted strategies for online marketing my customers' websites.
The Big Secrete
Create relevant content on your website, build a Google Business page and then tell search engines about your website.  You will also need to analyze and then figure out which keywords and key phrases your potential customers are searching online for. Then include that information into the titles and content of your website.  This can be harder than you think and if you feel you may need some help check out my online SEO (search engine optimization) services.
I can save you time, money and frustration when developing a sound online marketing strategy.