Search Engine Optimization 201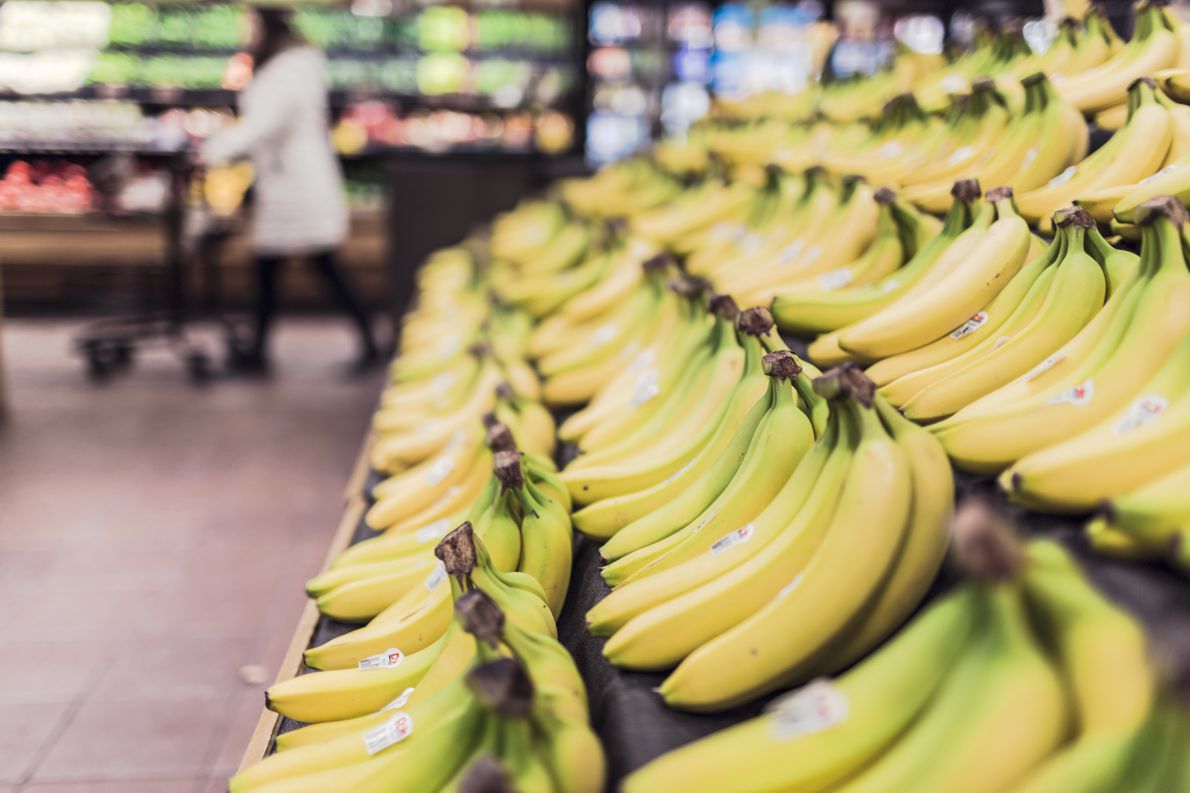 So what does a site map do and why is it important?
A site map is basically a road map for search engines crawling your website.  If you do not see one at the bottom of your website, you should think about correcting this issue.  It helps to submit this road map to the search engine services like Google, Microsoft's Bing & Yahoo.