Sell to your customers with an online store. Integrate Woo Commerce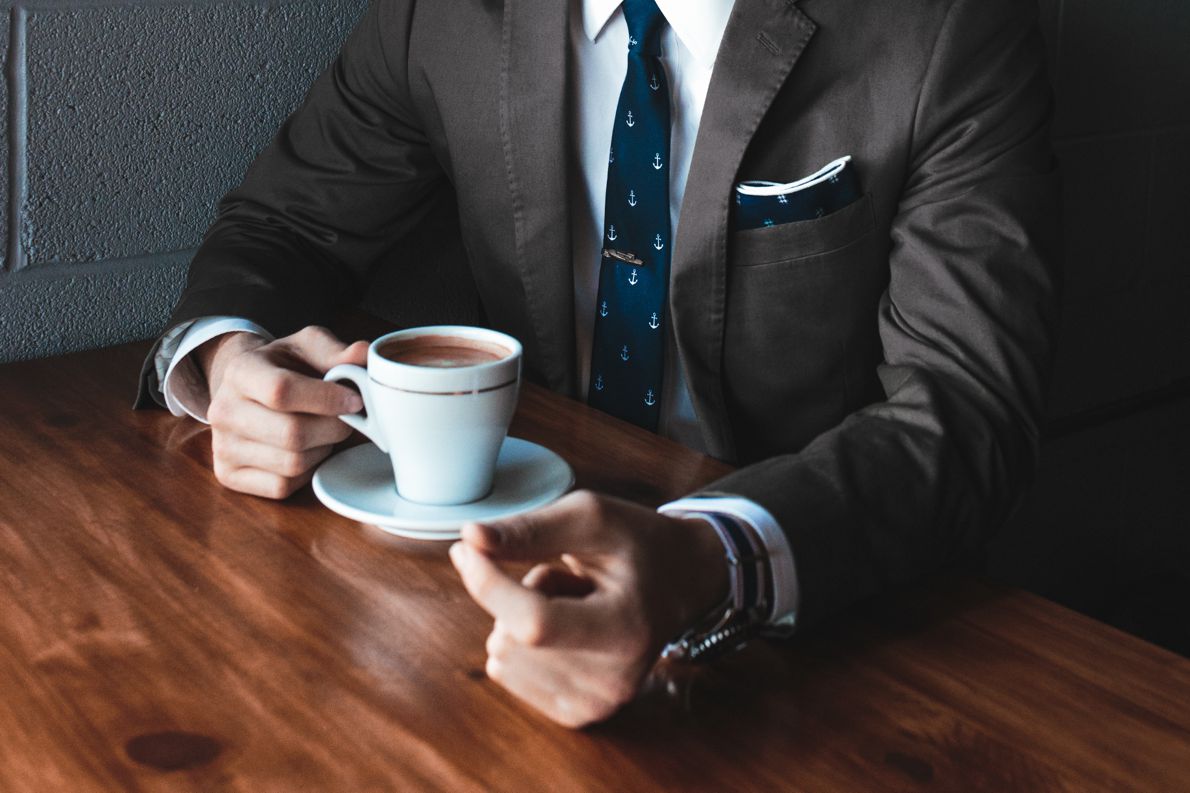 Integrate Woo Commerce online store solutions into your website.
We create an item library with your hottest selling products which will be sold online to your customers.

Your online store is then integrated into your website.

You can accept online orders for pickup or shipping and give customers more ways to order wherever they are.
Pay 2.9% per online sale and see payments deposit directly into your bank account.

Share your products with integrated social media links, add an order button to your website, and create promo codes.
Key Benefits
Even small businesses can benefit with an online store.  We can publish your best selling products for sale. This helps to encourage potential customers to stop by your shop and see more of your offerings. The old timer saying "You can't sell from and empty apple cart" rings true.  If you have a brick and mortar shop you should also sell some of your products online. It also helps with search engine optimization.  Google loves to display listings of products for sale to people searching for specific items online.