Cafe Italia Fort Myers is a great example of what a restaurant website should look like.  It is filled with lots of professional photography of the entrees.
Wide Screen close up display of  the dishes in detail entice the visitor to find out more about Cafe Italia.  Their menu is quite extensive and always changing.  They fully use our monthly update service and continue to maintain menu items and keep them current.  We also help out with social media ad campaigns occasionally.  $50 per week can send over 3,000 visitors to view their Facebook, Instagram and website pages.  This creates local brand awareness and drives sales.  So much so this past season Chef Mike had to close his lunch hours temporarily so that he could keep up with the Dinner crowd.  You can view Cafe Italia Fort Myers website here.
Value Added Services
At No Additional Cost
Business Listings on Popular Search Sites + Indexing On Over 1000 Web Directories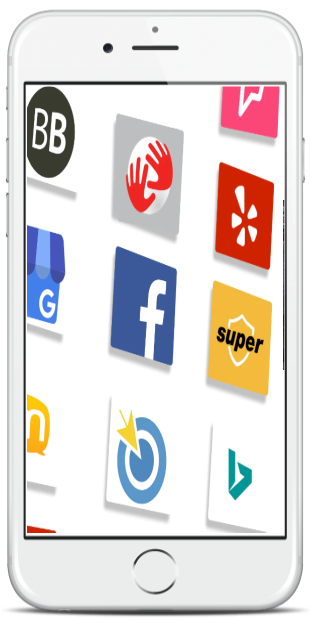 Get Google Map Markers Near Your Customers *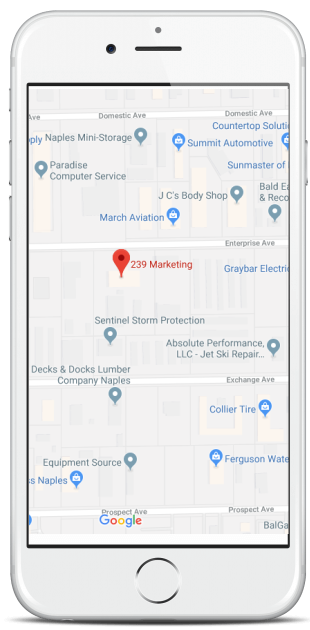 5 Star Review Strategies.  Get More Reviews & Better Search Rankings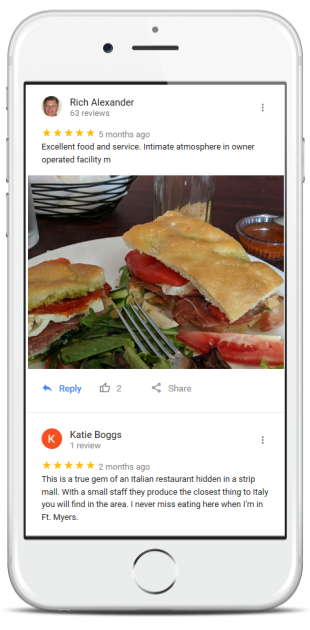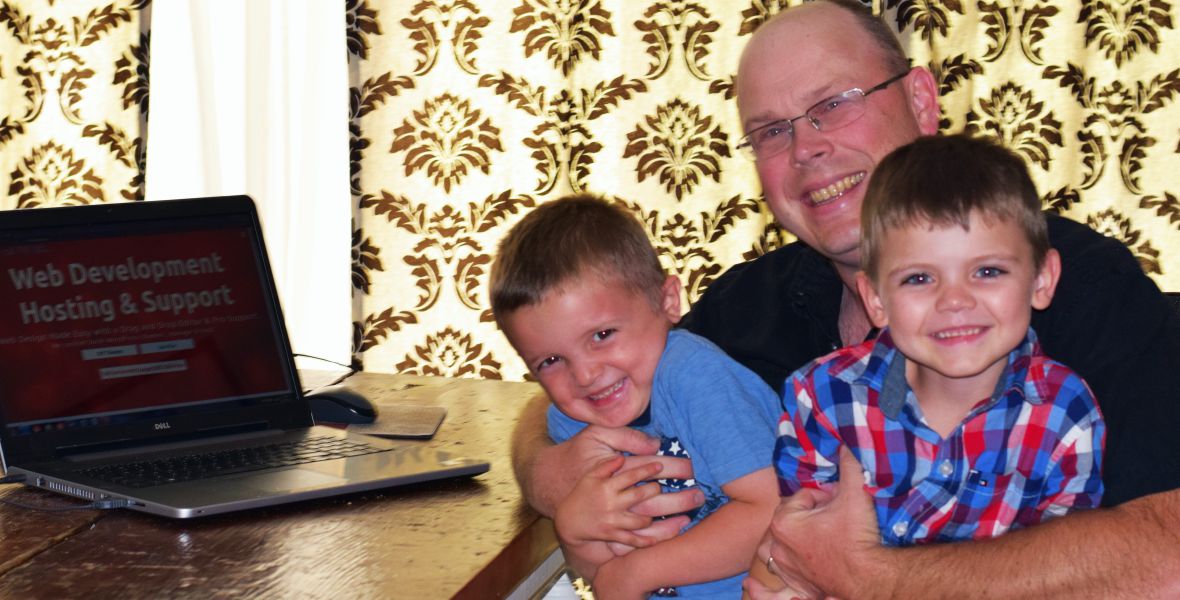 About Herb Techmer
Our passion is helping small business owners grow their businesses by providing them with the best professional digital marketing services available. Building mobile friendly modern affordable websites is the fist step to helping them gain market share in the competitive online market place. If you are Local to Naples, Fort Myers & Cape Coral give us a call and we can stop by to meet with you.