Burgess Window Repair is a window replacement and repair company out of Westerville, Ohio.  Our primary focus is to convert leads and create reputation branding using their live 5 star Google review feed.  This helps to create constantly updating written content on their website and helps with Search Engine Optimization.  As people leave reviews they use key phrasing in their reviews which search engines feed off of.
The more free flow of information the better.  They also had us use photography to show off their work and show a choice location on the main landing page that their local potential customers will recognize. Here is a link to Burgess Window Repair you can check out their website here.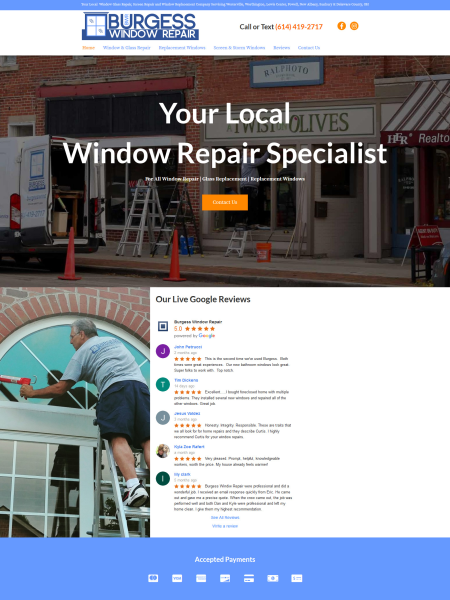 Value Added Services
At No Additional Cost
Business Listings on Popular Search Sites + Indexing On Over 1000 Web Directories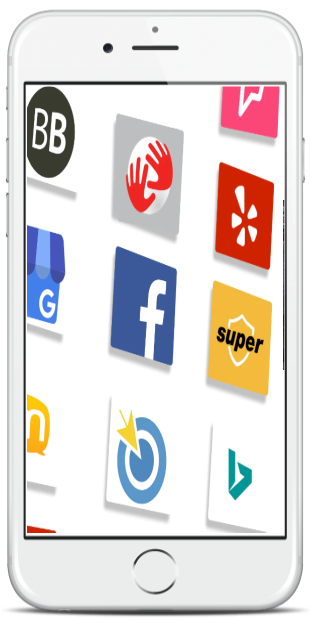 Get Google Map Markers Near Your Customers *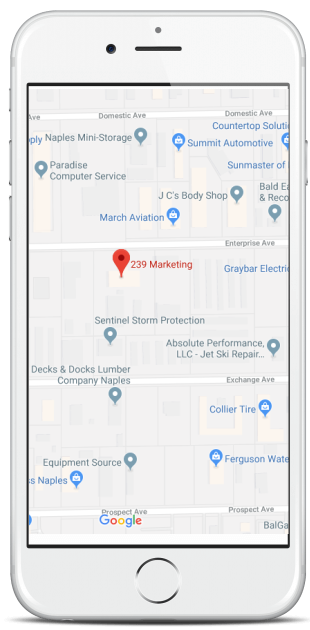 5 Star Review Strategies.  Get More Reviews & Better Search Rankings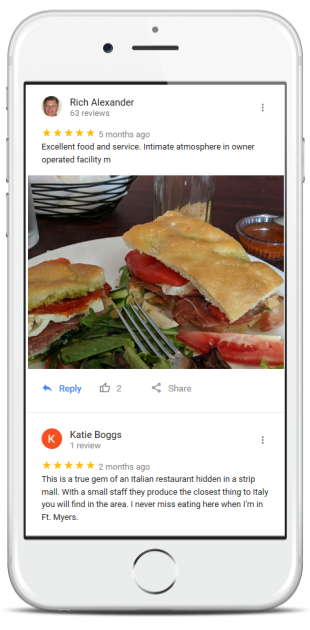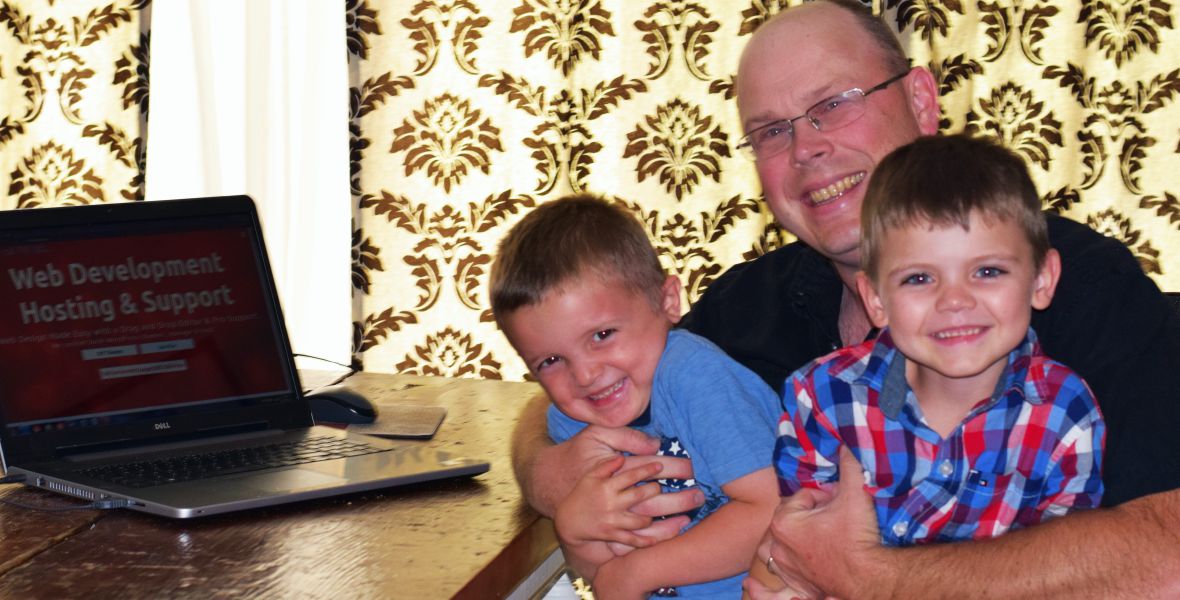 About Herb Techmer
Our passion is helping small business owners grow their businesses by providing them with the best professional digital marketing services available. Building mobile friendly modern affordable websites is the fist step to helping them gain market share in the competitive online market place. If you are Local to Naples, Fort Myers & Cape Coral give us a call and we can stop by to meet with you.