Website Design Company Profile For Naples, FL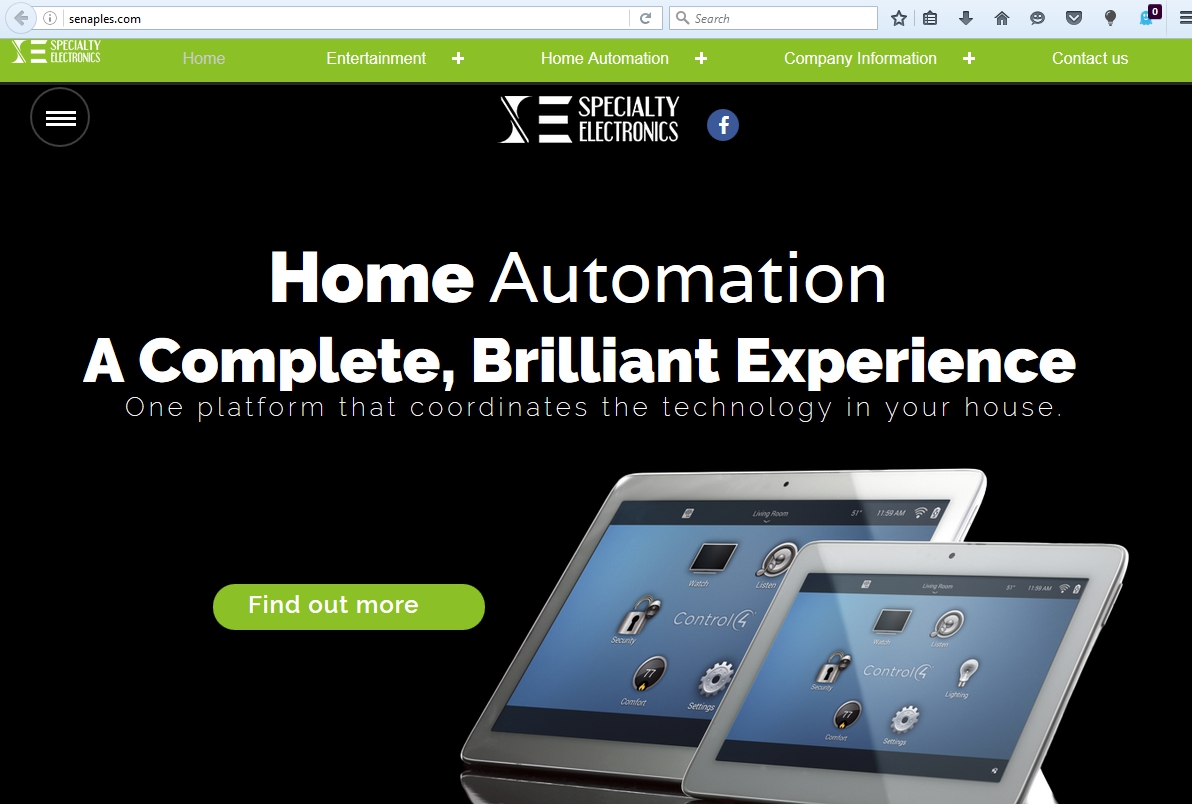 When designing websites for clients in Naples, we consider the needs of the clients, target market area and accessibility in our core design concept.  Think Local Design works to create websites that can enhance a company image and create exposure to their products and services to be marketed online.
Below is a website that was developed for Specialty Electronics of Naples, a local home theater and home automation company.  They have a beautiful front landing page with custom graphics and photos of their show room.  We also integrated into the website design online videos and product video compositions. Think Local design also built the website to include videos and photos of Specialty Electronics current and past projects. Click here to visit their website.