BOOST YOUR SEARCH RANKINGS
We are continuing to add services to help you keep up with the competition and get higher site rankings on local search results using SEO BEST PRACTICES.
Get Your SEO BOOST PACKAGE for $450 per year.
Multiple Business Listing Services Find Out More
---
Site Indexing on Over 1000 Web Directories Find Out More
---
5 Star Review Strategies & Live Website Feeds & Managment Find Out More
---
Get Listed on Google Maps in a popular location or add a second location. Find Out More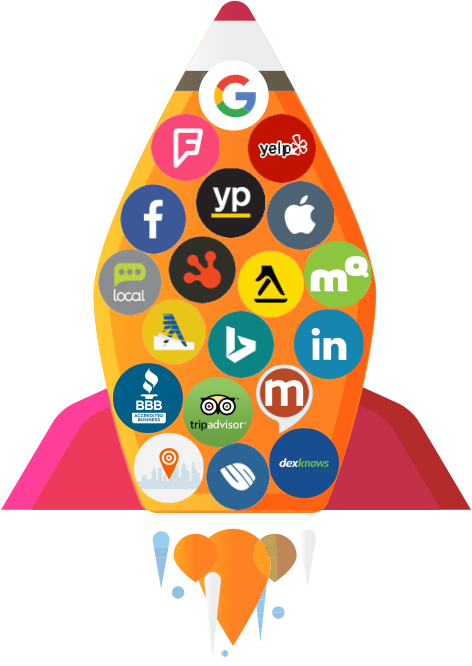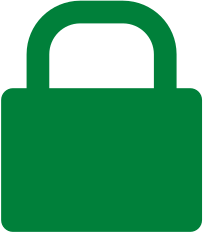 HTTPS:// Security Protocol ADDED Now FREE - This helps with Google search engine rankings.
*If you have a third party vendor please turn off your auto renew.
---
Update the Look and Feel of your website - FREE just contact us...
* For Annual Hosting Plan Subscribers Only
Get Found Everywhere
Google. Google Maps. Amazon Alexa. Apple Maps. Facebook. Bing. Yahoo. Yelp. It doesn't matter which map, app, voice assistant, search engine, GPS system, or social network consumers use to find and engage with your business. What matters is that they discover accurate, complete, and compelling information at every turn.
239 Marketing puts you in control of the facts about your local business across digital services globally. Our direct integration ensures consumers find accurate information about your business — no matter where they search.
We will list you on the Top 30 Websites and submit your business to over 1,000 Online Directories. This increases your site rankings over your competitors.
* This is an additional service and covers one business location only.  Multiple business locations can be added for an additional cost. Please contact us for pricing.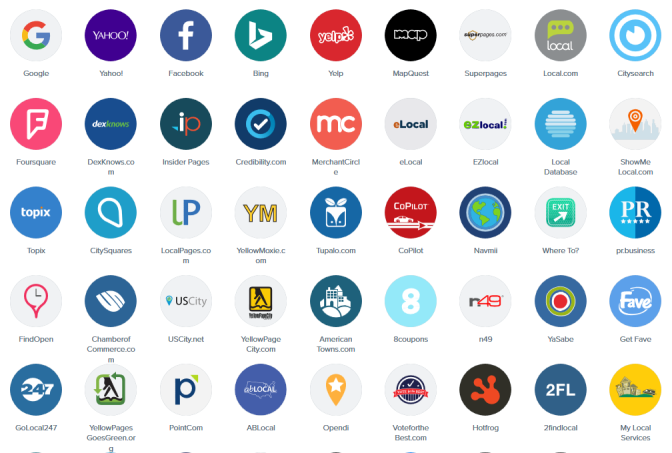 5 Star Review Strategies & Management
5 Star Reviews are Huge.
This is modern word of moth advertising, only at the speed of light so online reviews are very important for small business marketing. Search Engines are now ranking companies based on the number of 5 star reviews they have. More happy customers = better search engine rankings.
5 Star Reviews help to build consumer confidence and Search Engine Site Rankings
We help you manage and get more 5 Star Reviews
Sample Review Page For Your Website
Try It Out - All reviews 3 star reviews and lower go directly to your inbox not live online.  This helps you head off potential issues.
Please Leave a Review Here
Get Listed on Google Maps
The Most Critical Detail for Small Business Marketing is Location.
In order to get a new listing in a popular location...
You will need a commercial address that receives mail from the U.S. Postal Service. This cost is roughly $80-$100 per month for leasing a location. Please contact us so we can advise you during this process. The UPS Stores P.O. Box will not work.
During your hours of operation someone must be there to handle incoming customers at the location to answer questions or take messages and forward them to you if you are working away from the office.
We have a solution for home based business. Please contact us so we can talk in more detail about how this entire listing process works.
ADD 2 - 3 More Locations on Google Maps
If you are a service based business we can get you a second and third location.
Example: You are Based out of Naples we can set up remote offices in Fort Myers and Cape Coral and get your location based map markers on Google Maps.