Top 5 Website Design Criteria for Small Business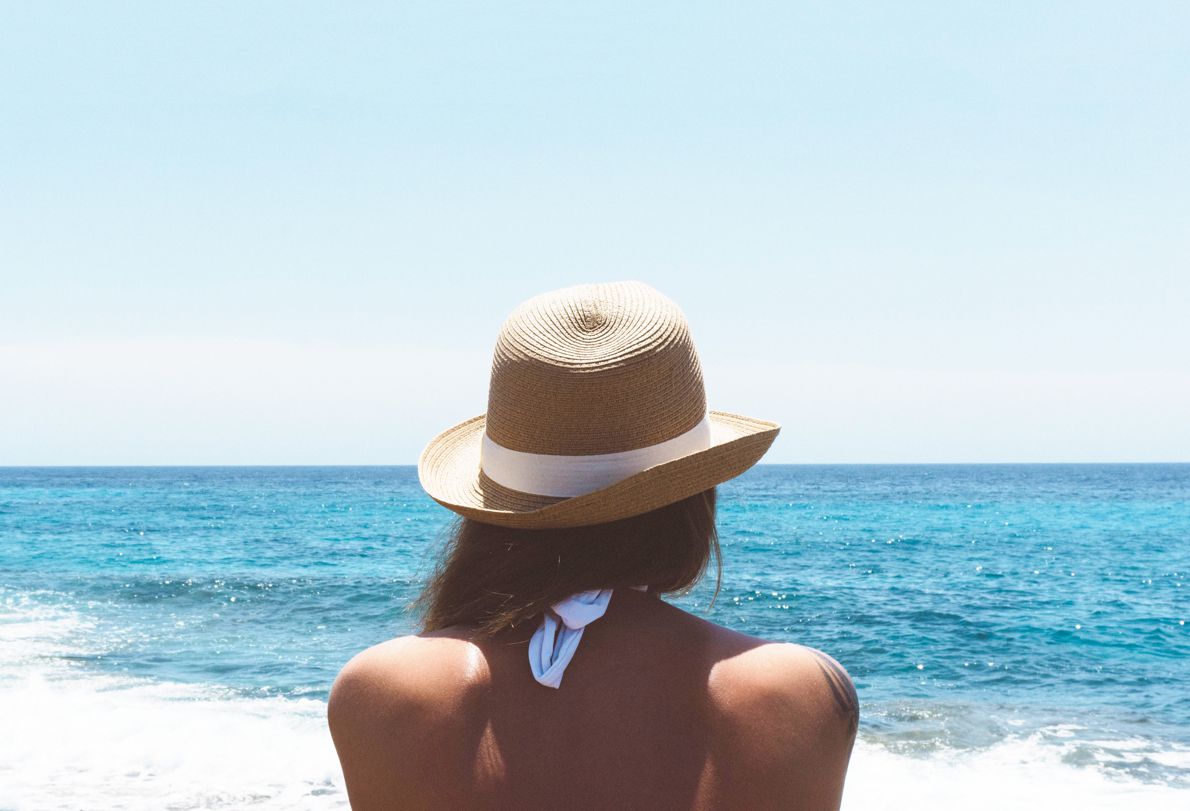 When designing a website a lot of considerations need to be taken into account. When visitors reach your website in most cases you will have 15 seconds or less to engage them and deliver relevant content that will promote your small business products and services online. Unfortunately most peoples' attention spans are brief so I would suggest that you do not flood your website with TMI (too much information) for your visitors to process.
Your main goal is to convert visitors into raw leads who are contacting you to get more information or stopping by your brick and mortar shop.
The following criteria are considered best practices when building a small business website.
Always have a quick access contact us link or phone number that is easy to find on your website.
Keep it simple.  Don't over complicate your message.
Use lots of photos to tell your story.  Embedded video is also a plus.
Your website should have a clean and logical layout.
Avoid TMI.  If your visitors see a screen full of writing most will just read the first sentence and then glance off and move onto something else.