Modernize & Rebrand Your Business
Digital Marketing Plans start from $500 for more information click here
Let me start off by saying this. I've been in Lee County my whole life and have used a variety of different web designers/marketing people. I was disappointed with a... read moreLet me start off by saying this. I've been in Lee County my whole life and have used a variety of different web designers/marketing people. I was disappointed with a majority of them, for the reason of lack of responsiveness or failure to deliver on agreed product. When I discovered Herb on the web, i saw he had great reviews and was ranked high in the area. I still was concerned from the past experiences I had and didn't want to travel down this path again. With Herb at 239 Marketing, i will say I feel very refreshed that they still have honorable people in web industry and that he's done a phenomenal job for our company image and company all together. I would highly recommend him, and save you the trouble from shopping around. Trust me, i've done it already in the past. Herb truly cares for the local businesses in our community and will make sure he'll do the best to his ability to make sure you succeed too!

Herb is the best in the business. In the past, I have worked with teams of I.T. professionals as a VP running a billion dollar corporation. None of the teams... read moreHerb is the best in the business. In the past, I have worked with teams of I.T. professionals as a VP running a billion dollar corporation. None of the teams I employed could hold a candle to Herb. I now own 2 small businesses and wouldn't trust anyone else with my marketing scheme or websites. He's the real deal. Whatever your priority is (website, email, turnaround time, professionalism, uniqueness, marketing, photos, price) he's your guy. Not only does he hit it out of the park, but he makes you feel as though you're a priority and his only client. I can't say enough about my experience working with this company.

I recently started a small business and Herb has helped me out with the marketing and developed a package to fit my budget. I have gotten great reviews from my... read moreI recently started a small business and Herb has helped me out with the marketing and developed a package to fit my budget. I have gotten great reviews from my customers on the website he designed for me. I definitely recommend 239 marketing to anyone starting a small business on a fixed budget.

239 Marketing is the top marketing website design company around. They took my mess of a website and revamped and edited it to the shining star it is today.... read more239 Marketing is the top marketing website design company around. They took my mess of a website and revamped and edited it to the shining star it is today. Herb is very responsive and answers my questions even in the early hours, and is extremely professional. His work is top notch. You will not regret hiring this company.

Misti Hollingsworth

5/29/2019
Value Added Services
At No Additional Cost
Locate Your Home Based Business Near Your Customers on Google Maps*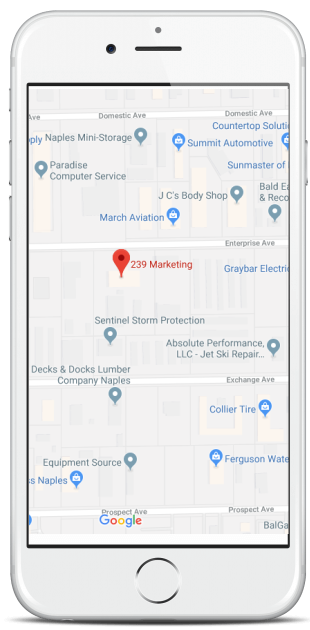 5 Star Review Strategies.  Get More Reviews & Better Search Rankings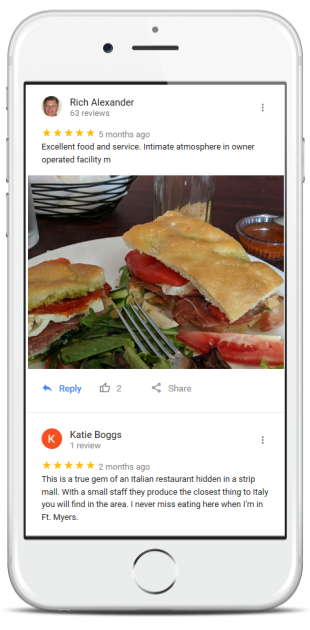 We Get Your Small Business Listed on Other Networks with Uniform Branding
Google & Facebook / Instagram Ad Campaigns and Management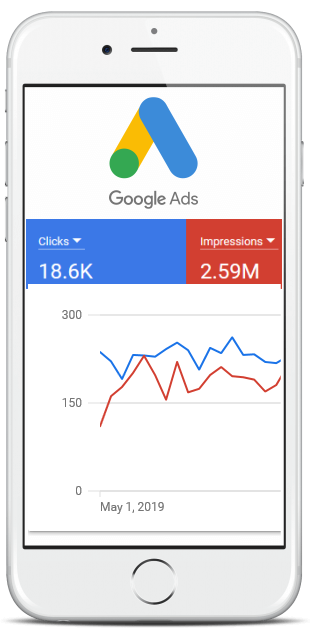 At 239 Marketing
Our passion is helping your small business grow by providing you with the best professional web design & digital marketing services available. As a digital marketing company, building a mobile friendly modern website is the fist step to helping you gain market share in a very competitive online market place.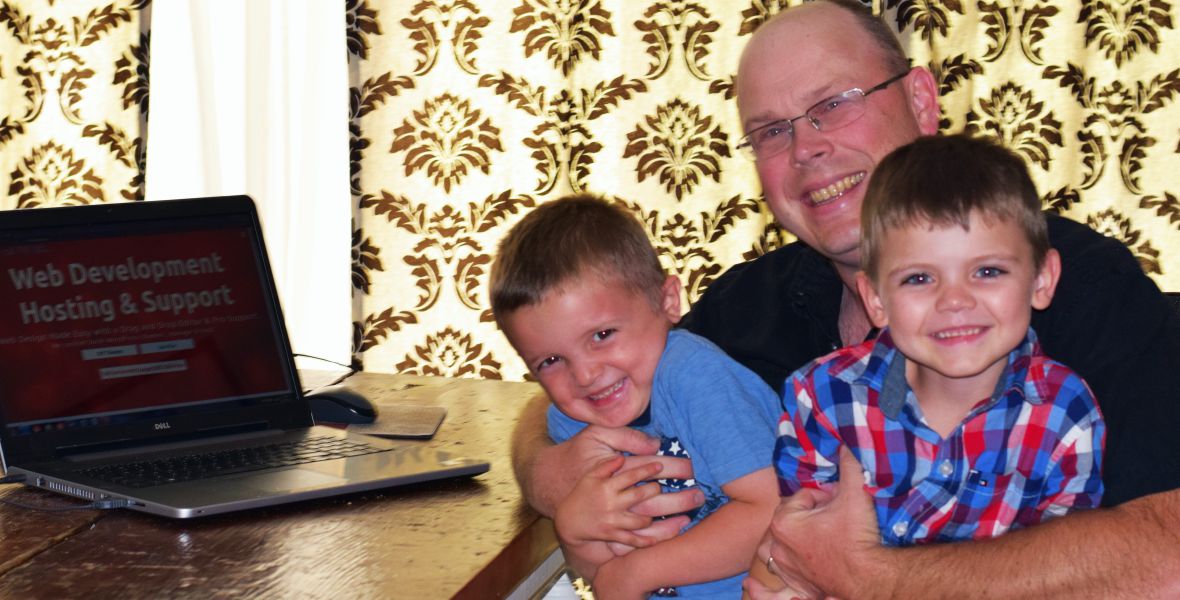 Stop missing out on search engine generated leads,
get digital marketing for your small business.
Below is a summary of our marketing services and if you like you can read through it . If you just want to see a starting point of what we offer, check out our Marketing Plans Here
Marketing - It's all about service
The biggest issue for small businesses is the lack of customer service for digital marketing and website development.  Small businesses are forced to pay high fees and receive low quality service from large tech companies.  Just setting up a Google Ads account or boosting posts on social media platforms can lead to mismanaged and wasted marketing funds.  Well designed website landing pages to push products and services are crucial to convert sales and leads from digital ad campaigns.  It is just not enough to send traffic to your main website home page and hope for the best. We target your location to increase web traffic, supply you with data analysis & feedback so we can make adjustments to your marketing strategy on the fly.  We help you effectively market your business.
So here is the big question " Are you going to be able to get placed at the top of Search Engine page results"? - The answer - Yes...
We start by conducting a Google Market Trend Analysis.  We look at key phrasing and other search term criteria for you local market and study what your competition is publishing to the web. Next we come up with a custom strategy to engage and find new online customers and leads.
Depending upon the saturation of market competition in your area, the strategy we choose will vary from business to business.
Sound digital marketing starts with a custom mobile ready website.  To engage your customers we fill the pages with custom photography of your products and services.  We are people focused so the more photos of happy smiling customers on your website the better initial connection you will have with them. 
We take care of everything for you.  All of our plans include:
Hosting & support
Monthly updates
Professional photography of your business
SSL Security Certificate
Professional Domain Email Accounts
SEO Google Audit for Key Word Phrasing & Meta Tags
We also build awesome eCommerce websites and IDX Websites for Realtors
We take the Analysis we discussed under SEO and Google Rankings and then run with it.  We develop local market or global ads to run on google then monitor and make adjustments. usually the first week or two are used for analyzing incoming web traffic. 
A lot of people love to market on Facebook.  One of the biggest issue we see is that a business will post and then boost a photo of a product without including a human being in the same photo.  Facebook is human centric  it is best to show your audience real life photography when crafting ads.
From that point we can target any group you would like to focus on to include location, gender, age, occupation, home ownership, etc.   I know it is pretty scary how much information individual users give freely to Facebook.
We are able to track everything related to users on the website. Time on site pages visited, Location of the user and conversions (for you this means increased phone calls, contact form submissions or purchases on your website.
Depending upon your plan we continue to watch, analyze and make adjustments to your ad campaign.
This is a big selling point for your customers.  I can say with certainty that using canned commercial photography is not the way to go.  Instead using your own custom photos of your business is now best practice for digital marketing.