Online Marketing Strategies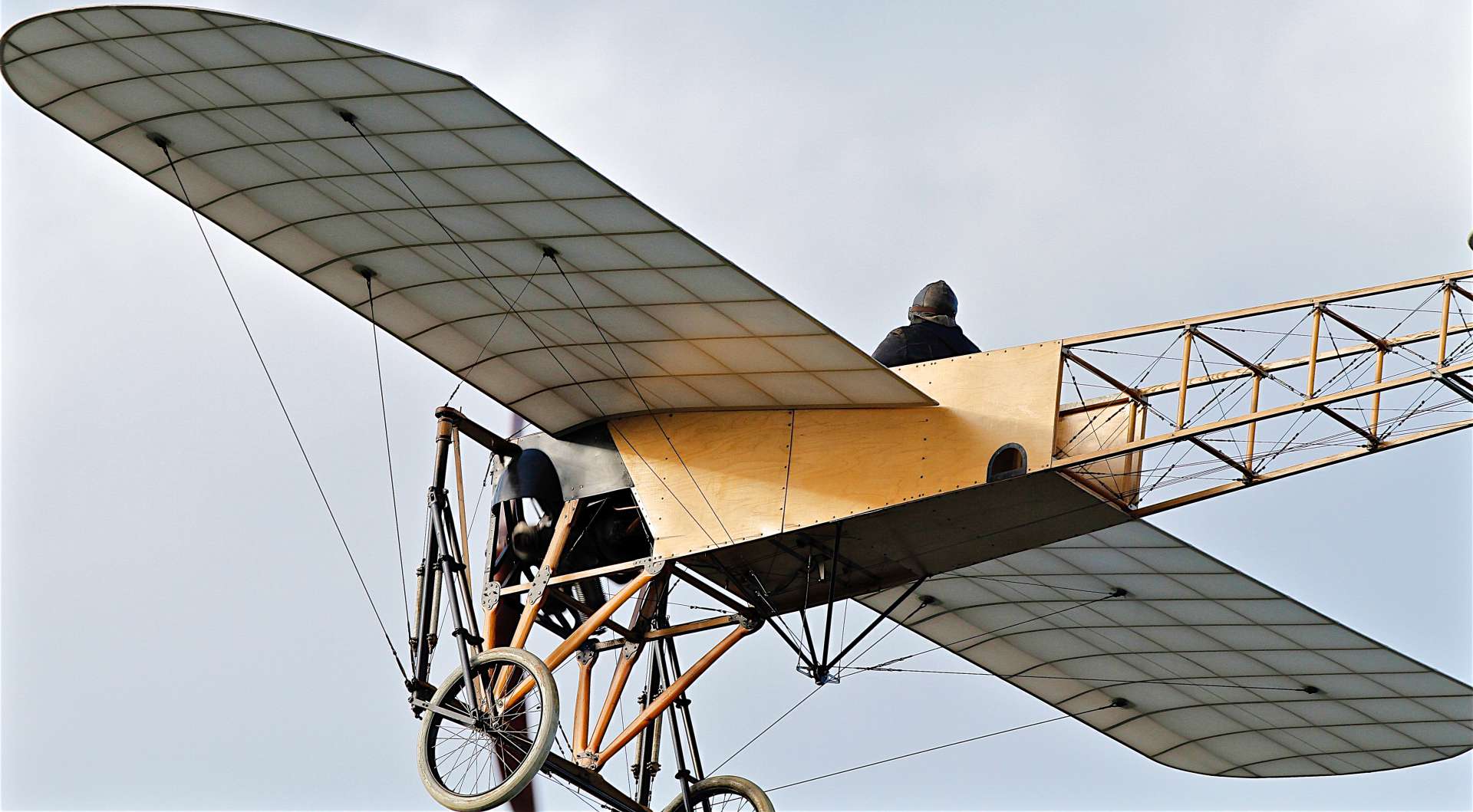 Online Marketing for Small & Medium Sized Businesses
Sound online marketing strategies and best practices are crucial for client leads and customers sales. The first thing you will need is a fast loading clean mobile friendly website that is ranked high on SERPs (search engine results page).
Next you need to develop a strategy for engaging visitors to your website.  If you are offering a sale or special make sure to prominently display your deals at the top of your website to garner interest in your products and services.
You need to remember that visitors to your web site will make a split second decision whether or not to stay and click through your website to learn more about your company.
Track you progress.  Google Analytics is an awesome free tool to use. There is a lot of data thrown at you but I specifically look at the Geo data.  I look at the town/city in which my business is located and all of the surrounding towns and cities.  I am able to locally see who is visiting my site, how long they are on the website, which pages they are looking at and how they are finding my website i.e. Google, Bing, Yahoo, or Directly typed in.  The Direct is usually a good indicator of other marketing you may have sent out like a newspaper ad or radio spot.
Online Marketing with Facebook and Why it is Awesome
Facebook is a great tool to use for your marketing strategies.  Most people are checking their Facebook page more than once a day.  If you have new products you can easily take photos with your smart phone and upload it directly to your fans.  You have a service company you can take video on your smart phone of the work or job site you are on and upload it directly to Facebook.
The Key Concept is that people who liked your Facebook Business Page will see updates, photos and videos of your business.  Keeping your fingers crossed they will share everything with their friends on Facebook.  So make sure you are not boring.  I know a website designer is pretty boring and I am surprised you are still reading this article 🙂