Help your Customers Find your Business Online Through the Forest – Search Engine Optimization 101 part1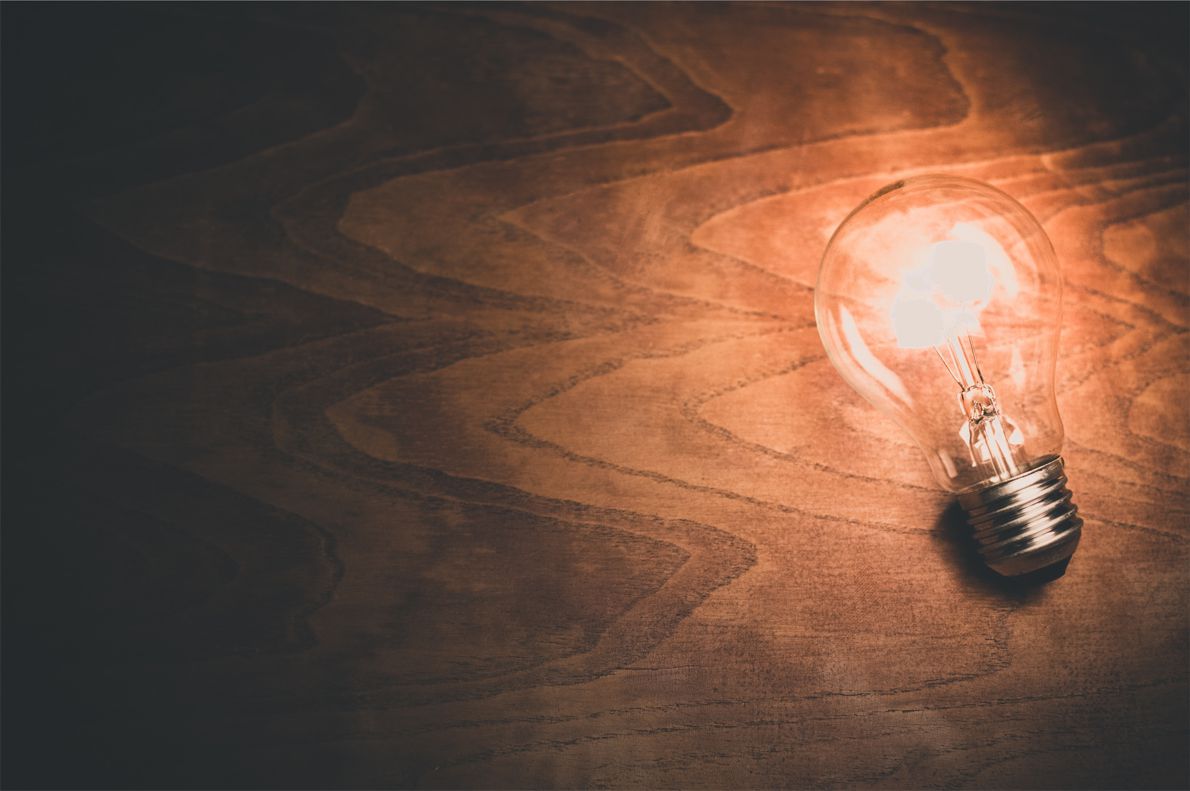 Isn't all of the community tree plantings taking place in Bonita Springs, Florida just fantastic! 
As local communities continue to "soften commercial zones", the small business owner who relies on their brick and mortar shop gaining exposure along the main road continues to face major challenges for the unforeseeable  future. Potential customers will also have a harder time locating businesses along planted up roadways and rely on their mobile devices for navigation.  As baby boomers retire, new residents are continuing to move to the area and rely heavily on their GPS navigation to help them find local businesses and services.
Get found on Google Local Business, Bing Business and Yahoo Local!
So your customers will be using mobile devices like iPhone, Android phones, tablets, and Gramin to find your business.  All of these mapping systems update their information using search engines to gather information for local shopping, restaurants, and service companies.
It is important to setup local online business accounts and update your business information on major search engines.  When potential customers are in your area they will run quick searches on their mobile device for local businesses like restaurants, barber shops, boutiques etc.  Wouldn't you want your business to pop up on their mobile device?  The same goes for residents in your local community who are searching online at home early in the morning while enjoying a cup of coffee before they head out for the day.
Let's Get You Listed!
Setting up online local business accounts is a snap.  Please follow the links below to claim your business listings online and update your business information for free.  Once you have updated your free online business listings, you are on your way to achieving Search Engine Optimization.

Cheers!
Herb Techmer, owner-Think Local Design & Online Solutions
Bing Business -also creates local listing on Yahoo Local