Free Website Hosting for Southwest FL Fort Myers & Naples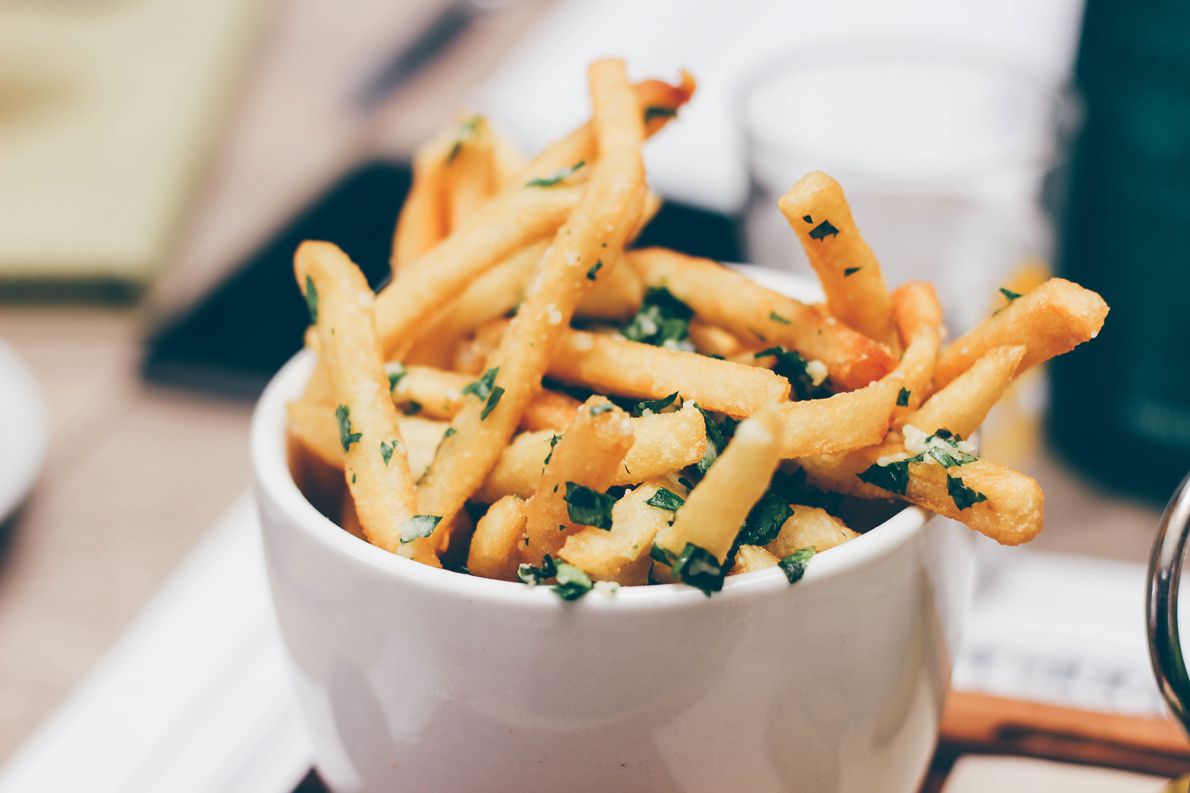 So with all of the options available online to host your website, it must be a confusing and stressful issue as a small business owner looking to setup a professional website.  Think Local Design can eliminate this stress for you.  When you have us professionally design your website we offer free website hosting for the first year and then you pay a small monthly management fee of $14.99.
So what's the catch?
There is no catch.  Here at Think Local Design we want to establish and foster a professional relationship with you.  We want to be your go-to-guy for online technology solutions. Basically, We want to be your online guru.
Once a website is designed and uploaded to our private servers, we want to continue to provide you with professional support and service. We offer optional low cost monthly virtual assistant plans.  You can also have us add or make changes to your website  without buying a virtual assistant plan. The cost is a low $25 per hour service fee.  (minimum 4 hour charge.)
Just like any other durable goods product, maintenance will be required from time to time to keep your website up to date with the latest security, technology and modern design layouts.  It is easy to spot a website that was created back in 2010.  They always look out of date and unprofessional.  Using our system we are able to quickly update the look and feel of your website in just a few hours eliminating the need to completely rebuild your site from the ground up 5 years from now.
Our website hosting capability gives us the ability to instantly access your website and quickly remedy any issue that may come up.
Reliability is a big issue. Your website will be hosted on our virtual private server (VPS).
In general when you get hosted by a godaddy style company, your website is dumped into a large repository of tens-of-thousands of other websites. If another company's website has a tech issue, it will crash the entire server and all other websites that are hosted in the same location.  This means your website will not work and your customers will not be able to see your website until the big-box company fixes the issue.
Using our private server (VPS), your website will be safely stored and maintained through our services.  We keep you safe.