Website Engagement & Customer Relationship Management – CRM Software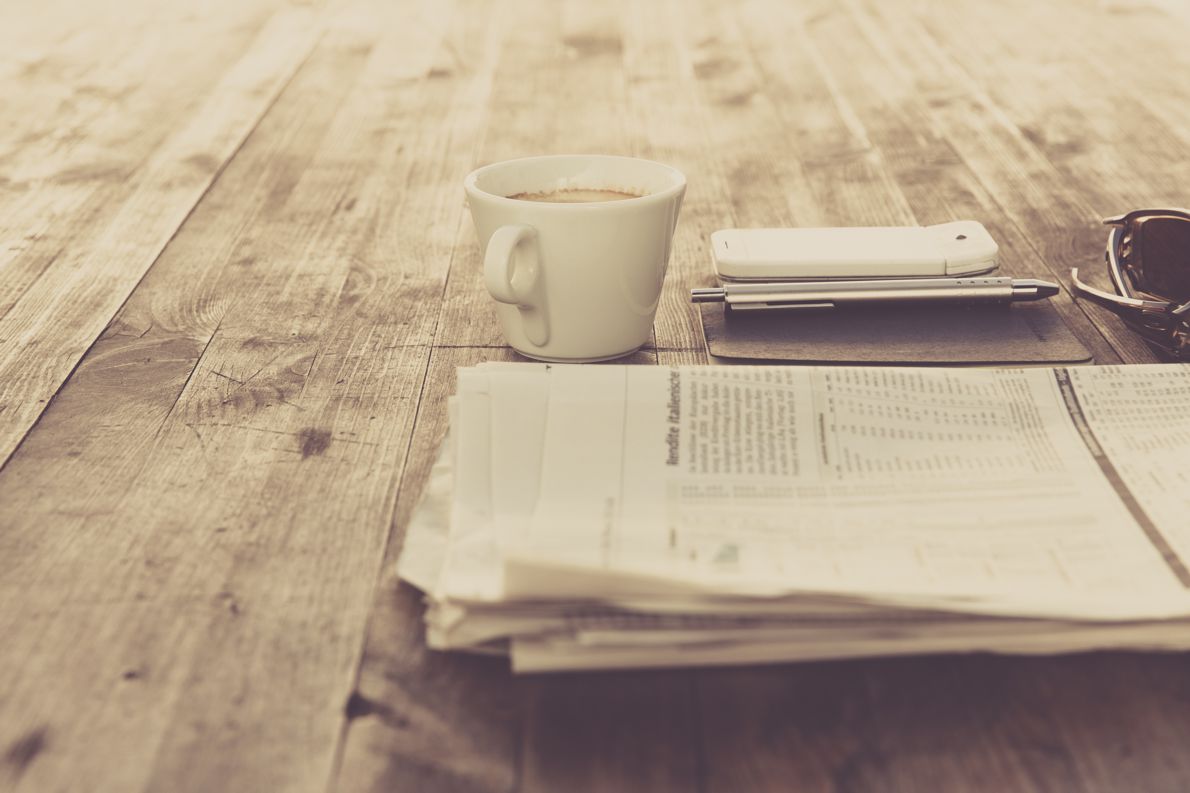 Customer Relationship Management - CRM
Engage your customers online.  Make appointments, track customer interactions, schedule followups and send invoices.  Implementing customer relationship management - CRM software into your website can stream line your business and help you with customer management.  
Depending on your needs we can implement a custom solution for your business and help you run your business and not let your business run you.
Online scheduling
Let clients set and reschedule appointments and book services online – anytime, anywhere and on any device
Online payments & invoicing
Accept credit card payments online, create and email invoices and track your income with a centralized dashboard
Document sharing
Privately share files with specific clients within a personalized portal and ask clients to upload and share their documents
Providing Excellent Customer Service = More Sales
In today's business environment it is essential to have procedures in place to maintain and manage your incoming leads and current customers.  It starts with using the right customer management - CRM software to streamline your operation.  There are multiple CRM platforms and we can help you choose the best fit for your company.  Keeping your customer front and center and providing timely support is very important to every business.