5 Best Practices When Designing a Small Business Website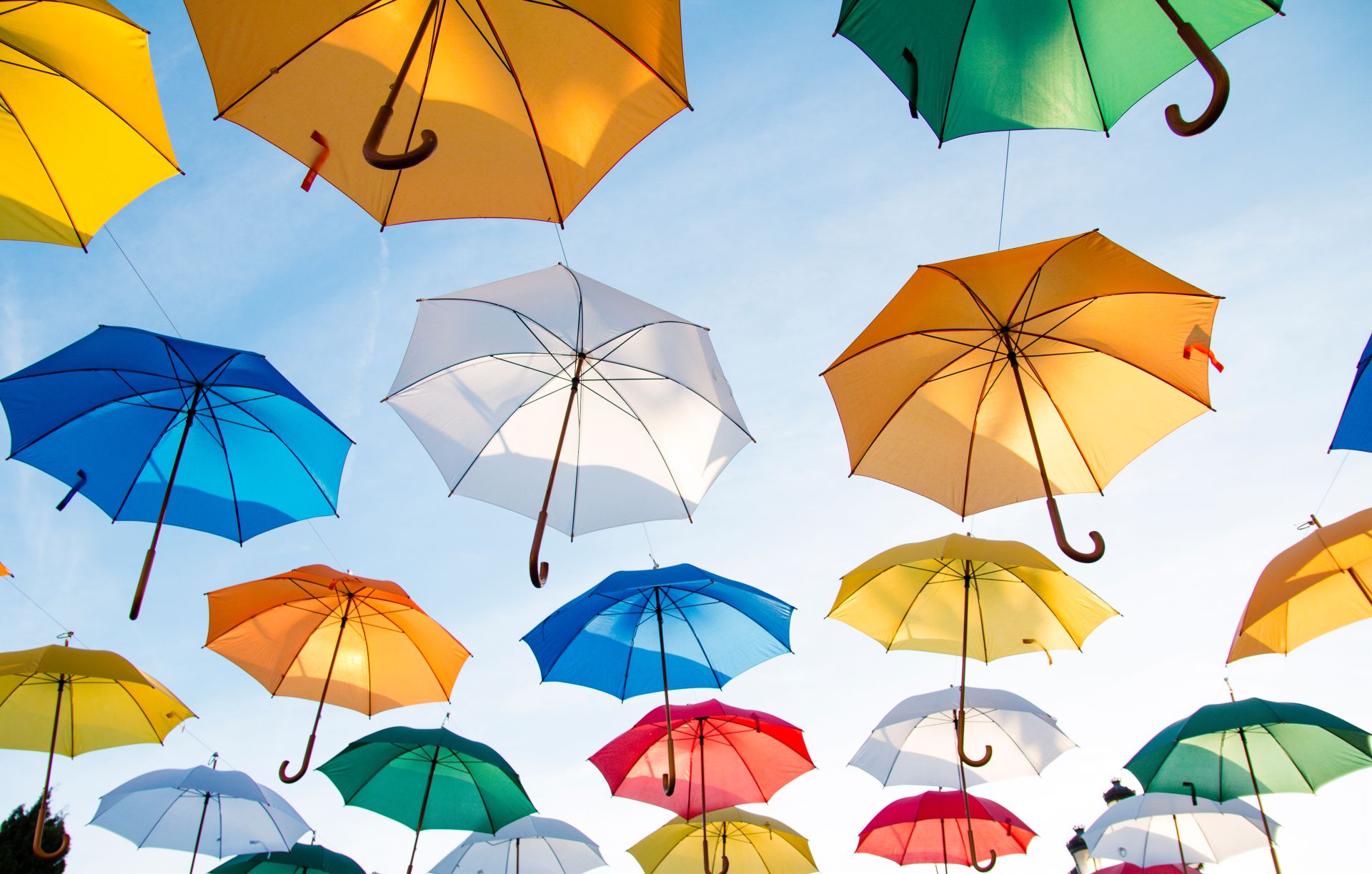 Follow these guidelines to help create a stunning website.
Keep the design of your website simple. Remember you have 15 seconds or less to engage your customers.  Make sure to place your key content right at the top of the site.  Don't expect users to scroll down.
Use brilliant graphics when designing your business website. This helps to create interest in your website. Be sure to scale down the file size of those graphics.  Large files sizes will slow down your website.  Search Engines are looking to rank fast loading sites.
Display your Deals or Offer right at the top of the website. This leads to fast engagement.
Make sure to prominently display your contact information. Most times users are just looking for your phone number.  Don't make them have to hunt for your number by clicking on the "contact us" link.  Your phone number should be in the header and footer of your website design on every page.
Keep information brief... many users will not take the time to read through long pages of typed information.  Most people are usually just skimming through your site not reading it.  Fresh content is also a must and you should think about adding a WordPress blog into your website and publishing posts weekly.